Industry
Function
Location
Undergraduate Education
Harvard University
HBS Activity
Co-President of the Women's Student Association
Vice President of General Management & Operations Club
Summer Internship
Retail Management Intern, Amazon
Current Position
Amazon Retail General Management Program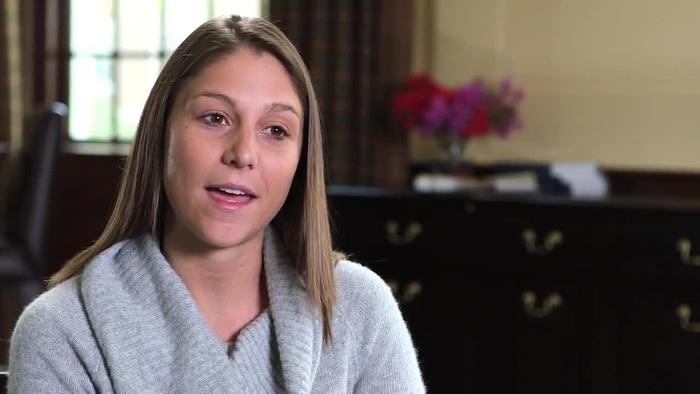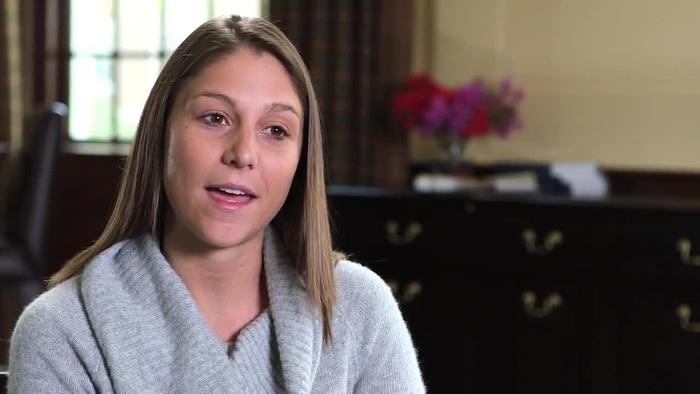 "
HBS provided me a platform through which I could switch careers out of school and facilitated a smooth and seamless process."
Why was earning an MBA at HBS important to you?
I went to a liberal arts college and felt I needed to round out my skills and obtain specific areas of knowledge in business. I also believe that the MBA is an important credential, particularly for women, and foresee it to be valuable in the future as I progress through my career. Exposure to the wide variety of business problems, viewpoints, companies, issues, industries, protagonists, and classmates through the case method at HBS was also an important part of my experience.
How has your overall HBS experience shaped your goals & career path?
HBS provided an educational experience in career possibilities, paths, and options. Through the classroom experience, exposure to executives and protagonists, as well as the wide variety of career resources, I am walking out of the MBA experience feeling like I have a better idea of not only what is important to me, but also how I work best, what motivates me, and how I can thrive in a variety of settings. More immediately, HBS provided me a platform through which I could switch careers out of school and facilitated a smooth and seamless process.
What are you most looking forward to in your career?
I'm looking forward to making an impact on the world. I know that sounds cliché, but one thing I think HBS does well is teach us to think big, think beyond ourselves, and empower us to have the confidence and competence to enact change around us. For me, I think this will be in the area of technology and pushing forward the envelope and innovation in consumer-facing technology businesses. I also think that HBS makes us think about our broader legacy and the ways we will push forward issues and agendas outside of our careers. Personally, I look forward to continuing to focus my efforts in and out of work on women's issues and enable women to succeed in business around the world.
How did HBS prepare you for your summer internship & long term career?
HBS best prepared me to always have an objective and goal in my various career steps and decisions to maximize learning and experiences. It also helped me think through the necessary skills and qualifications I need not only now, but also in the future. It gave me access and exposure to executives, their personal narratives and paths, and their advice and encouragement. Above all, however, HBS trained me to think like a manager and a leader and set me up with the broad business skills to succeed across a variety of roles.
Industry
Function
Location
Undergraduate Education
Harvard University
HBS Activity
Co-President of the Women's Student Association
Vice President of General Management & Operations Club
Summer Internship
Retail Management Intern, Amazon
Current Position
Amazon Retail General Management Program