Alexandra Stanek
MBA/MPP 2015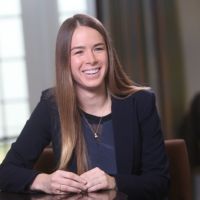 Industry
Function
Location
Undergraduate Education
Harvard College, 2007
Previous Experience
Consultant at McKinsey, TechnoServe
HBS Activity
Africa Business Club
Summer Internship
Sanergy
Current Position
Senior Consultant, Dalberg Global Development Advisors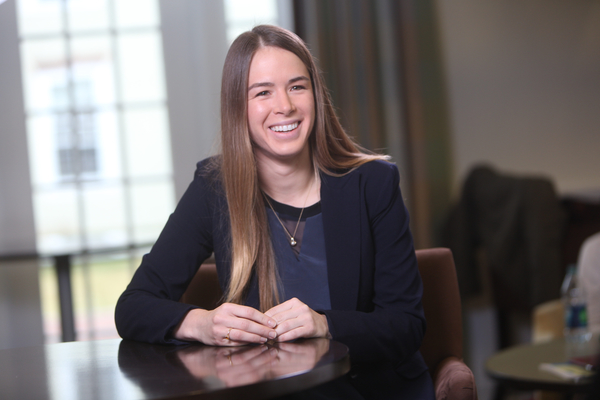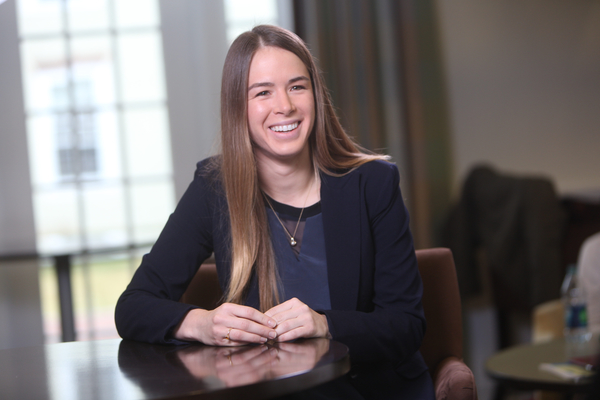 "
What started as a desire to learn became a passion, a call to service."
Why did you pursue the joint MBA/MPP degree with HBS and the Kennedy School?
Both schools offer many different answers to questions concerning economic development and the role business can play for the poor. For the MBA specifically, one motivation is the hard skills—I'm now much better at understanding financial statements, accounting, all the fundamentals managers need.
But the larger virtue of HBS is that it's a place to be challenged. To be in a setting with 90 very sharp people and be able to speak up and represent a point of view—that builds a lot of confidence in the ability to express myself maturely.
Were you always interested in development?
Actually, I was always interested in Sub-Saharan Africa precisely because it's so different from where I come from. The development part came later. As an undergraduate, I studied applied math and economics, then went to work with McKinsey. I found the problem-solving aspect of consulting very interesting, and tried to get assignments, unsuccessfully, in Africa.
After McKinsey, I joined TechnoServe, a nonprofit that uses business as a tool to affect poverty. In the course of three years in Swaziland, I went from volunteer to program manager, and worked on many different projects, from honey farming to selling hand crafts. I got to think about lots of different issues related to work opportunities and income, such as gender, the impact of HIV, and the role of government policy. What started as a desire to learn became a passion, a call to service.
Can business make a difference?
I believe it can. I took my HBS summer internship in Nairobi with Sanergy, a hybrid for-profit/nonprofit company that's developing a sanitation system practical for shanty towns. In an environment without a sufficient government infrastructure, a private business model can provide accessible toilets that are not dependent on a public sanitation system that just doesn't exist. It was my first experience with a start-up, and it showed me how a private business can come up with an exciting way to solve an important public issue.
I'm joining Dalberg Global Development Advisors as a senior consultant in its Johannesburg office, working on projects throughout Sub-Saharan Africa.
On a academic level, the joint degree gave me a more expansive view of how business impacts development. On a personal level, the program gave me a community, a tight-knit group of people who have gone on this journey together. Many of the visiting leaders to our schools stressed the importance of having a "kitchen cabinet" of people who will be honest with you, who will give honest feedback and help you resolve important issues throughout your career. I have that with the joint degree community.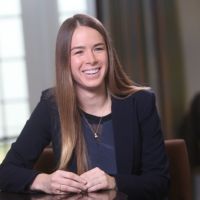 Industry
Function
Location
Undergraduate Education
Harvard College, 2007
Previous Experience
Consultant at McKinsey, TechnoServe
HBS Activity
Africa Business Club
Summer Internship
Sanergy
Current Position
Senior Consultant, Dalberg Global Development Advisors