Industry
Function
Location
Undergraduate Education
University of Mumbai
HBS Activity
Management Consulting Club, Co-President
Summer Internship
Strategy Analyst, Fullbridge, Boston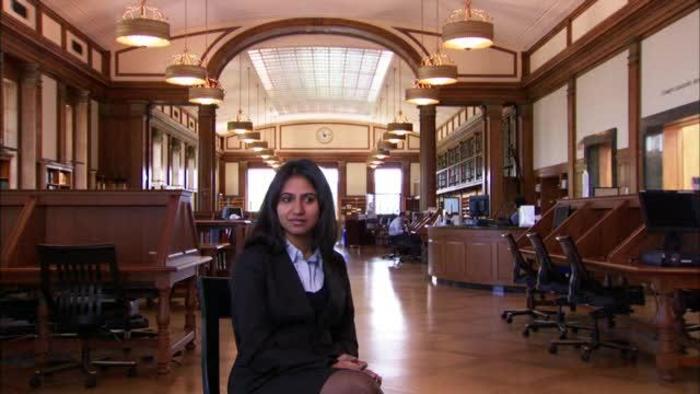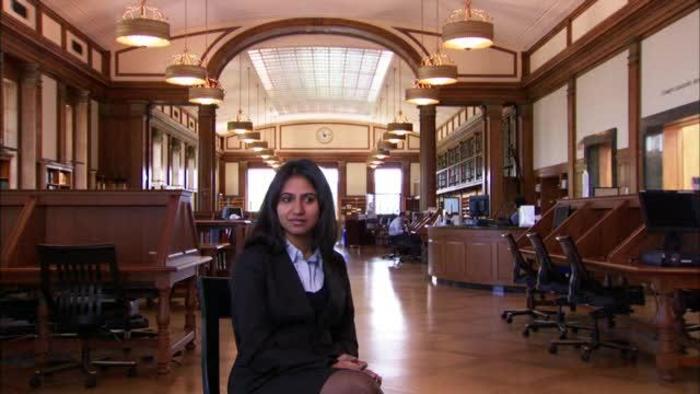 "
HBS has given me options for an end career that I didn't think existed, and has also taught me to think about how to get there."
Why was earning an HBS MBA important to you?
Earning my MBA at HBS is important to me because it allows me the freedom to choose my end career and define my path to getting there. Through interaction with my section mates, professors and alumni, I now have a better sense of my career interests and what it would take for me to achieve my end goals.
On a more personal level, the HBS MBA has provided more meaningful insight into myself as I have mapped my strengths and weaknesses. I have learned to raise difficult issues and acknowledge another's victory. I have enjoyed brainstorming as well as defending my point of view in a class of 90 brilliant and type A section mates. Today, I have class mates from around the world, some of whom are friends for life. The journey has been truly transformative!
How has your experience here shaped your goals & career path?
One of the main reasons that I came to HBS was to discover how to make an impact on people and organizations. To be able to achieve my goals, I needed to complement my human capital background with thorough business knowledge. Prior to HBS, I had worked with Unilever India as the HR manager for 3 manufacturing units, and had responsibility for training and development, talent acquisition and labor negotiations.
Coming to HBS has truly been transformative for me. I have gained an insight into business as a way of life. I had focused so much on the single silo of 'human capital', that I had never really explored other points of view. The first year gave me a chance to take on a perspective from different functions in various industries and gave me a holistic sense of the business. I was unknown to even the idea of entrepreneurship, but my first year gave me the courage of conviction to try the world of entrepreneurship for my summer internship. HBS has given me options for an end career that I didn't think existed, and has also taught me to think about how to get there.
What are you most looking forward to in your career?
I am most excited about exploring different paths within my career. I used to think that that the first job out of HBS would define my entire career, but now I look forward to those points in time where I can take on different roles and explore different industries of interest.
How has HBS prepared you for your current role & your long-term career?
The case study method at HBS taught me hard skills such as finance and marketing, but also softer skills such as owning my point of view, persuasive communication and thoughtful debate. I have also been impressed by the kind of opportunities that HBS has presented in order to define my own path - whether it be consulting, entrepreneurship, non-profit or marketing. I am amazed at the wealth of opportunity that exists and the resources it takes to bring it all together.
Industry
Function
Location
Undergraduate Education
University of Mumbai
HBS Activity
Management Consulting Club, Co-President
Summer Internship
Strategy Analyst, Fullbridge, Boston