Industry
Function
Location
Undergraduate Education
Harvard University
HBS Activity
Armed Forces Alumni Association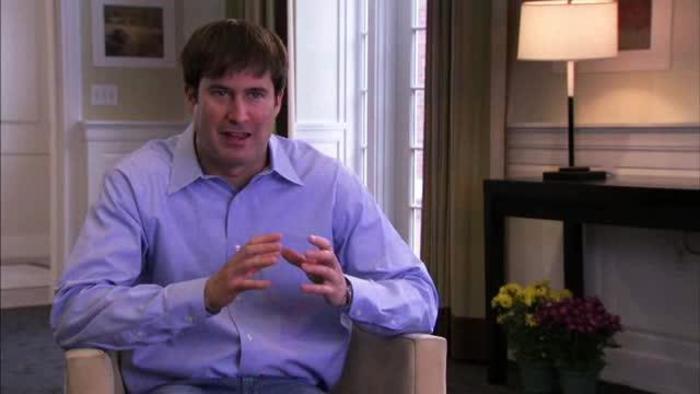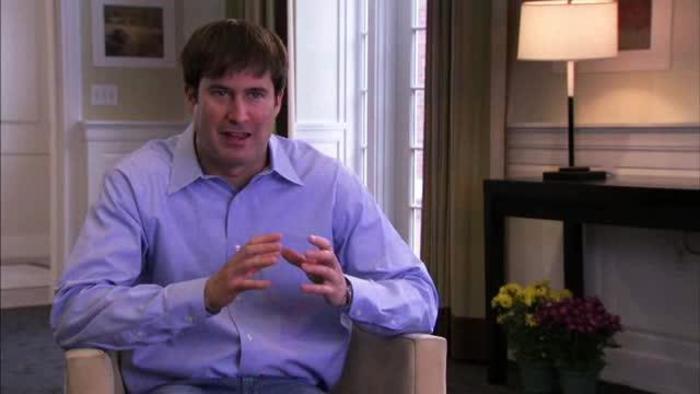 "
HBS has given me the credibility to enter the business world at a level where I can use my leadership experience to make a difference."
Why was earning your MBA at HBS important to you?
HBS has given me an excellent introduction to a wide range of business topics, while also giving me the opportunity to pursue particular interests in greater depth. As someone coming out of the military with great leadership and management experience but no business background, HBS has given me the knowledge and credibility to work towards becoming a leader in the business community.
How has your HBS experience shaped your career path?
For whatever reason, I always envisioned myself working at a large company someday, but HBS taught me many virtues of entrepreneurship that I had never understood before. In the process, I realized that becoming an entrepreneur was a much better fit for my personality and previous experience, so this was a very important revelation for me--and one that might not have happened without HBS.
What are you most looking forward to in your career?
I want to make a difference in the world, positively affect the lives of others, and strengthen our nation and the values it represents. In other words, I want to be able to do the same things I was able to do in the Marine Corps as a civilian.
How has HBS prepared you for your long term career?
I don't know exactly what my long-term career will be, but for now, HBS has given me the credibility to enter the business world at a level where I can use my leadership experience to make a difference.
Industry
Function
Location
Undergraduate Education
Harvard University
HBS Activity
Armed Forces Alumni Association