Industry
Function
Location
Undergraduate Education
Pennsylvania State University
HBS Activity
Armed Forces Alumni Association
Club Latinoamericano
Management Consulting Club
Summer Internship
Summer Associate, Barclays Capital Inc., New York, NY
Current Position
Associate, McKinsey & Co., Sao Paulo, Brazil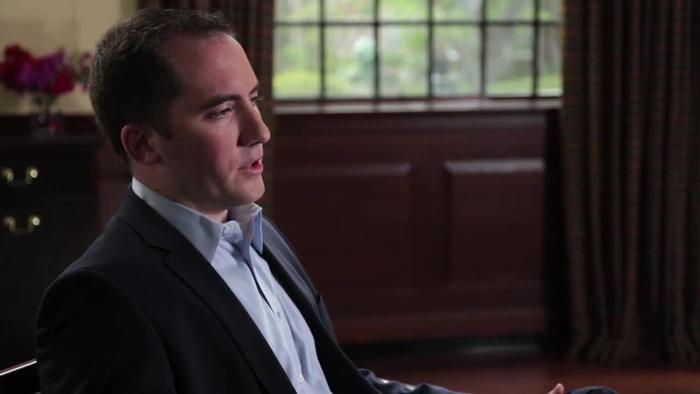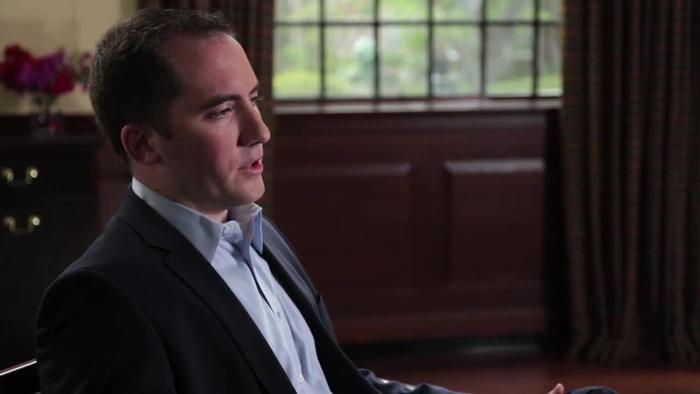 "
I came to HBS knowing that I would have a wide array of career options, but not knowing which direction appealed to me the most."
Why was earning your MBA at HBS important to you?
Earning an MBA has been a career aspiration of mine since my undergraduate studies - I had always looked forward to the idea of not only expanding my technical skill set, but also learning about the broader business environment beyond my specific field. Studying at HBS was all the more important because in addition to receiving a world renowned education, I would have the ability to analyze hundreds of real world problems through the case method and practice solving these issues with some of the smartest minds out there.
How has your HBS experience shaped your goals & career path?
I came to HBS knowing that I would have a wide array of career options, but not knowing which direction appealed to me the most. I took advantage of every opportunity to learn about various paths that might interest me - from attending company events to joining school clubs, doing personal research, and most importantly learning from friends with previous experience. However, for me personally, HBS's Immersion Experience Program (IXP) during January term made the largest impact on my career goals. It was during this two week trip that I realized how exciting it could be to live and work abroad - and thus I was able to chart a path that would take me there. Back on campus, the global perspective and reach of HBS provided me with the resources to achieve this goal.
What are you most looking forward to in your career?
I am personally looking forward to the excitement of working in a new country and business environment, the breadth of new industries I will have the opportunity to experience, and the ability to make a meaningful impact on organizations. In Latin America, where I will soon be living and working, I believe there are many challenges ahead as entire economies transition from "developing" to "developed." I am very much looking forward to working with talented colleagues to turn these challenges into opportunities and be a small part of something very big.
How has HBS prepared you for your summer internship & long term career?
HBS has done a magnificent job at equipping me with the technical skills necessary to succeed - Discounted Cash Flow's, Five Forces, and leadership models are all nearly instinctual thanks to my MBA studies. However, I must acknowledge that I could have learned these skills from many different places. What makes HBS special is the perspective it brings to students and graduates - a truly unique way of looking at the world that can only be forged through the near endless exchange of ideas we experience. I've developed a personal style of breaking down problems and developing solutions which I do not believe that I could have learned anywhere else - a style which I know that I will draw upon throughout my entire career.
Industry
Function
Location
Undergraduate Education
Pennsylvania State University
HBS Activity
Armed Forces Alumni Association
Club Latinoamericano
Management Consulting Club
Summer Internship
Summer Associate, Barclays Capital Inc., New York, NY
Current Position
Associate, McKinsey & Co., Sao Paulo, Brazil