Sorina Casian-Botez
MBA 2010
Industry
Function
Location
Undergraduate Education
University of Sorbonne
HBS Activity
Co-President Le Club des Francophones
Global Business Club
TechMedia Club
Contribution to HBS case on luxury brand management
HBS Show 2009
Harvard Competitive Ballroom Team
Current Position
Consultant, Bain & Company, London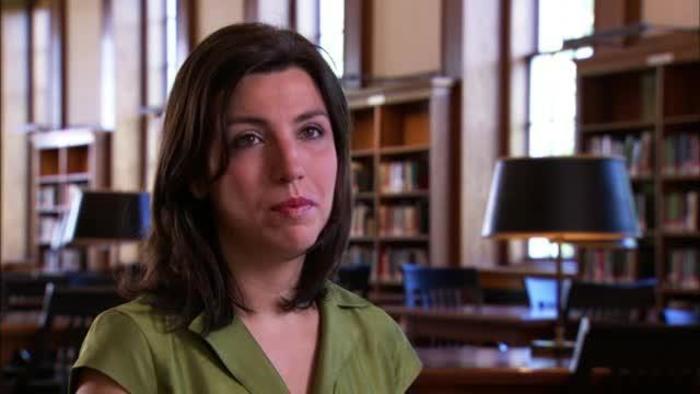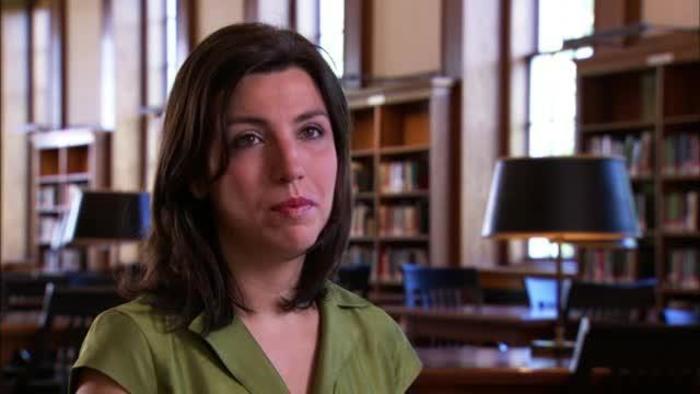 "
At HBS, I connected with mentors and peers who taught me to think deeper and wider."
Why was earning your MBA here important to you?
HBS has an aura of academic and professional excellence in business. I wanted to be part of this culture, knowing that only in such a challenging environment could I develop the skills and experiences necessary to make a lasting difference in my profession.
How has your overall HBS experience shaped your goals & career path?
I discovered new ways in which I could have the kind of impact I sought as a professional. More importantly, I began developing the skills and relationships to achieve these higher purposes. I learned that I want to one day build a company and develop the expertise to become a thought leader in certain aspects of macroeconomic policy. My two years at HBS gave me the tools and courage to aim for my absolute best.
What are you most looking forward to in your career?
The intellectual and interpersonal challenge of building something lasting: helping my consulting clients thrive in an exceptionally changing economic environment, nurturing new players in the young markets that need them the most, and one day contributing to the trends of thoughts and policies that will shape tomorrow's world.
How has HBS prepared you for your current role & your long-term career?
At HBS, I connected with mentors and peers who taught me to think deeper and wider. I believe solid yet 'out of the box' thinking are the most needed skills in a world in permanent mutation, and these skills enable me to make meaningful recommendations to my clients. In planning my next steps, I can rely on the HBS community for advice, new perspectives.... and for their contagious passion to tackle the biggest challenges.
Industry
Function
Location
Undergraduate Education
University of Sorbonne
HBS Activity
Co-President Le Club des Francophones
Global Business Club
TechMedia Club
Contribution to HBS case on luxury brand management
HBS Show 2009
Harvard Competitive Ballroom Team
Current Position
Consultant, Bain & Company, London