Nathalie du Preez
MBA 2010
Industry
Location
Undergraduate Education
Wharton School, University of Pennsylvania
HBS Activity
European Club, VP of Careers
Current Position
Assistant Brand Manager, Colgate-Palmolive Co., New York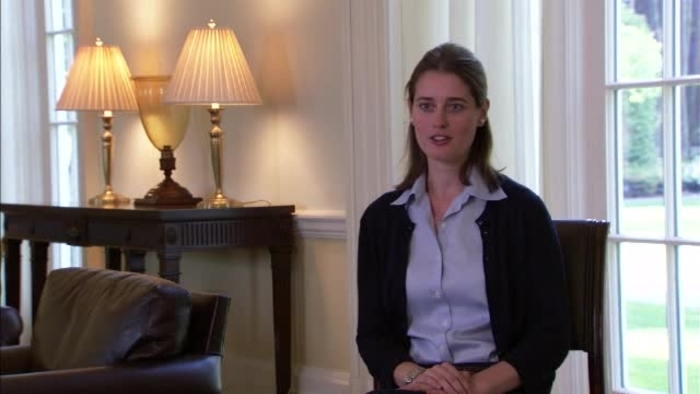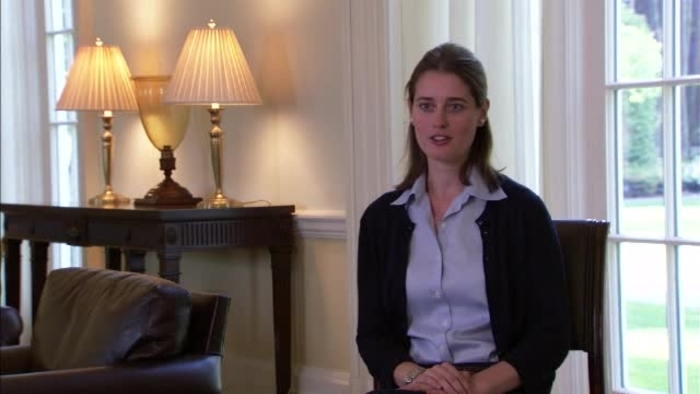 "
The case method at HBS really helps students gain a global perspective."
Why was getting a HBS MBA important to you?
HBS, in particular, appealed to me for its general management focus, the diversity and quality of its people, its close alumni network, and of course, the case study method. I believed this unique learning vehicle would allow me to hear diverse and conflicting viewpoints, challenge my existing preconceived ideas, and help me make business decisions in the future in a more powerful way.
How has your overall HBS experience shaped your goals & career path?
Before HBS I tended to follow the status quo without really taking a step back to understand what my key strengths were and what I enjoyed. I was afraid to take risks and explore opportunities outside of finance. HBS made me realize that I should pick a career that focuses on my personal strengths and that I shouldn't be afraid to take risks.
What are you most looking forward to in your career?
I grew up in South Africa, was educated in the U.S., and have also lived and worked in the U.K., France and India. After HBS I was looking for a career that could provide similar international opportunities. In September 2010, I started working at Colgate-Palmolive in New York in a brand management role. I chose Colgate for its global focus (less than 20% of its revenues come from the U.S.), its strong presence in emerging markets, its fundamental brand management training, and its dedication to developing its people through rotations in different functions and markets. I'm looking forward to managing a P&L, working in cross-functional groups, developing teams, and working in an emerging market, hopefully Asia and Africa. 
How has HBS prepared you for your current role and your long term career?
HBS taught me to focus on my strengths, listen to other people's opinions, challenge the status quo, and take risks. At HBS I learned that it's not all about me. It's about making a difference and about sticking to my values and principles. In the years that follow, I hope to never lose sight of the things that really matter to me: South Africa, developing and mentoring people, and creating and managing strong, global brands worldwide. HBS will serve as my conscience as I embark on the next step in my career.
Industry
Location
Undergraduate Education
Wharton School, University of Pennsylvania
HBS Activity
European Club, VP of Careers
Current Position
Assistant Brand Manager, Colgate-Palmolive Co., New York