Industry
Function
Location
Undergraduate Education
Stanford University
HBS Activity
TechMedia Club, Co-President
Current Position
Product Manager, Knewton, New York City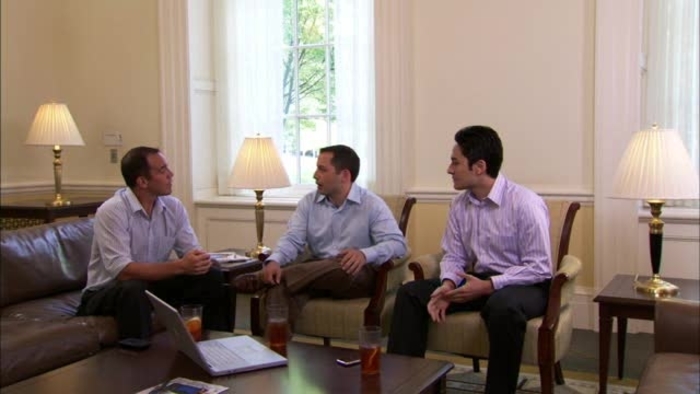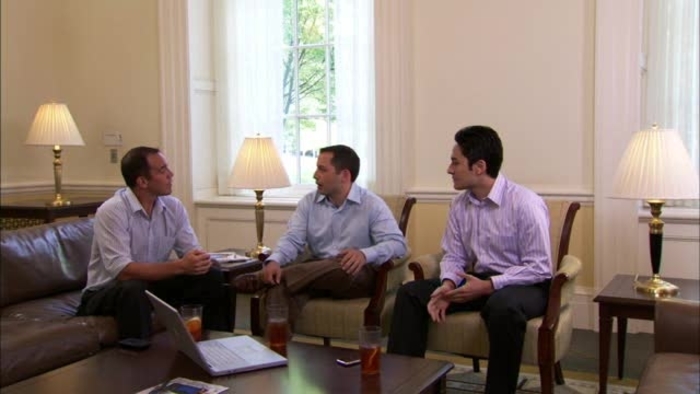 "
My HBS experience helped me refine the areas of technology that I was most passionate about and connected me with thought leaders in these areas."
Why was earning an MBA at HBS important to you?
I was excited about the chance to be exposed to world-class faculty and peers in a place that would nurture my interest in tech and entrepreneurship.
How has your overall HBS experience shaped your goals and career path?
My HBS experience helped me refine the areas of technology that I was most passionate about and connected me with thought leaders in these areas. My experience as Co-President of the TechMedia club exposed me to inspirational leaders in the technology community, as well as, connected me with peers who are passionate about technology and will hopefully be great sounding boards for my ideas in the future.
How has HBS prepared you for your current role and your long term career?
HBS provided a great toolkit of skills which help solve challenges I encounter in my day-to-day job. I continue to leverage an incredible network of peers that I can collaborate with to build innovative products both now and in the future.
Industry
Function
Location
Undergraduate Education
Stanford University
HBS Activity
TechMedia Club, Co-President
Current Position
Product Manager, Knewton, New York City