Margarita de la Piedra Carrillo
MBA 2011
Industry
Function
Location
Undergraduate Education
University of Lima, BIE Industrial Engineering, 2005
HBS Activity
Latin American Club (Admissions VP)
Volunteers Club (CFO)
European Club
Women Student Association
Management & Consulting Club
Current Position
Associate, McKinsey & Co., Mexico City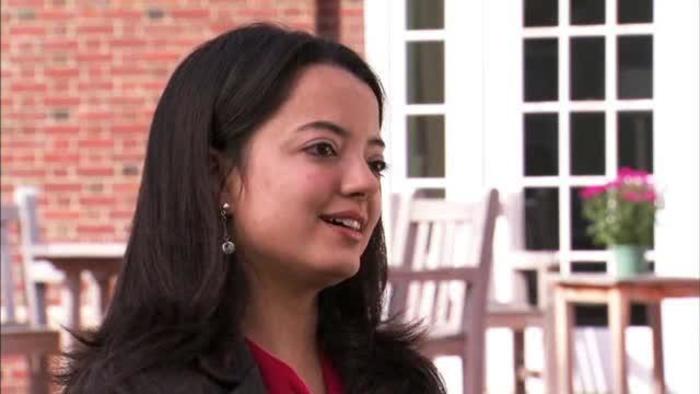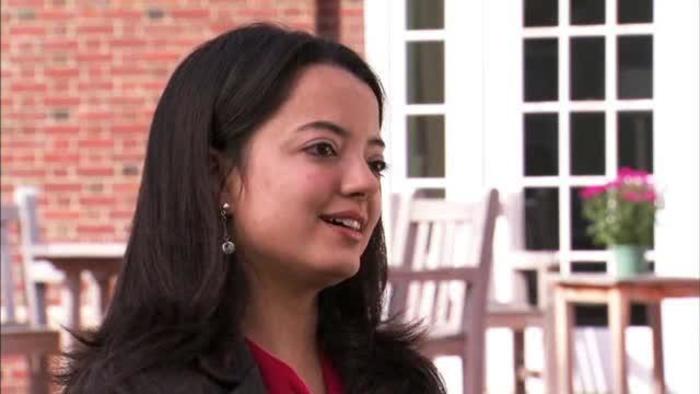 "
I look forward to proposing ideas, implementing plans, and seeing the difference."
Why was earning your MBA at HBS important to you?
I want to be more efficient in business, more savvy in my decision-making. Long-term, I may be interested in starting my own business. The skills I learn now will be very helpful later.
How has your overall HBS experience shaped your goals & career path?
I want to jump into consulting. Many of my classmates have already consulted. I learn from the way they analyze issues and how they structure their analyses. HBS has given me a lot more exposure to consulting, plus access to seminars and other tools that help me learn.
What are you most looking forward to in your career?
The impact I can make. The ability to move things forward, to make change. For me, impact is not just about profits, but also the social environment, the overall effect. I look forward to proposing ideas, implementing plans, and seeing the difference.
How has HBS prepared you for your current role & your long term career?
I'll be proposing solutions within complex, uncertain environments. That's what we do at HBS every day: analyze problems and arrive at ideas for improvement. Here, we have contact with people from different backgrounds, countries, faiths - which is what I'll experience in my career. I think the so-called "softer" courses in management and human resources are very important. Talking to alumni, they say a big percentage of their time is spent dealing with people issues, something you can't learn from a book. The cases and interactions at HBS help prepare me for that.
Industry
Function
Location
Undergraduate Education
University of Lima, BIE Industrial Engineering, 2005
HBS Activity
Latin American Club (Admissions VP)
Volunteers Club (CFO)
European Club
Women Student Association
Management & Consulting Club
Current Position
Associate, McKinsey & Co., Mexico City