Lindsay Steinmetz
MBA 2010
Industry
Function
Location
Undergraduate Education
Bowdoin College
HBS Activity
Social Enterprise Club, Co-President
Current Position
Senior Project Manager for Impact and Assessment, Ford Foundation, New York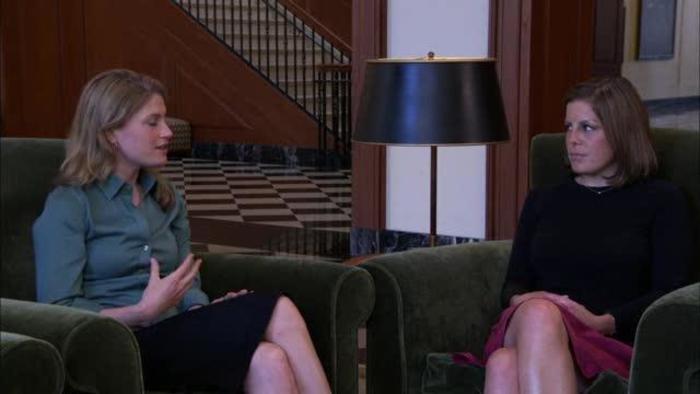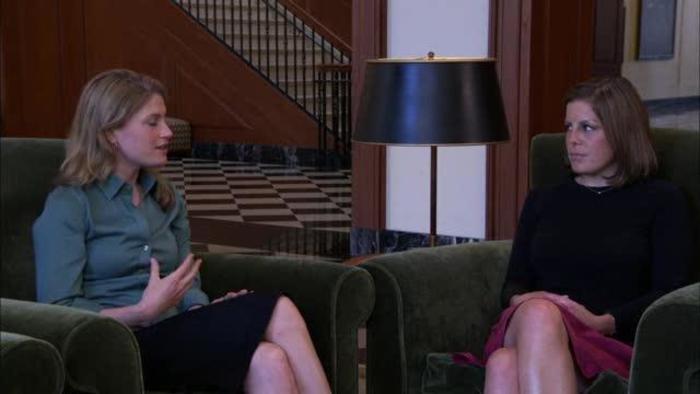 "
I feel like I can engage in discussion on a wide variety of topics, which allows me to build better relationships across organizations and sectors."
Why was earning your MBA here important to you?
After working for a small, entrepreneurial organization I wanted to build a stronger foundation in general management. HBS expanded my knowledge of industries, types of organizations, and how finance, operations and leadership must respond to those differing contexts. I also knew a degree from HBS would give me a network and foundation for stability in the future.
How has your overall HBS experience shaped your goals and career path?
My experience actually reinforced my desire to continue in the social sector post business school. Through the coursework and my classmates I was able to learn more about how the world works (business, government and public sector) and I was exposed to potential roles in many sectors and companies. But, it also showed me that I want to work on leadership, strategy and operational challenges with an end goal of better public education, rather than a new technology, financial rewards or product. The best part of that realization though is that I have classmates choosing to be leaders in the other sectors to follow their genuine interests as well, so that together we can work towards a wide variety of goals.
How did your experience as Co-President of the Social Enterprise club shape your career goals within the social enterprise sector?
As Co-President of the Social Enterprise Club, I was surrounded by other leaders who I admired and respected. They were smart, passionate and action-oriented. Conversations with them reinforced my desire to be in social enterprise, where the complexities of social impact are tackled and debated. It was the energy they brought to public health, international development, education and corporate social responsibility that made me want to expand my exposure to different areas of social enterprise through my current role at the Ford Foundation.
How has HBS prepared you for your current role and your longterm career?
HBS prepared me to know the questions to ask to understand an organization, identify a barrier to change, project financial implications of a decision, incorporate others in the work, or determine the best operational design for a new technology. I feel like I can engage in discussion on a wide variety of topics, which allows me to build better relationships across organizations and sectors. Most importantly, it gave me the confidence to speak up and ask those questions of leaders in the organization to better understand the environment, challenges and opportunities.
Industry
Function
Location
Undergraduate Education
Bowdoin College
HBS Activity
Social Enterprise Club, Co-President
Current Position
Senior Project Manager for Impact and Assessment, Ford Foundation, New York