Kwame Owusu-Kesse
MBA 2012
Undergraduate Education
Harvard University
HBS Activity
Social Enterprise Club
African-American Student Union
African Business Club
Current Position
Special Assistant to the CEO, Harlem Children's Zone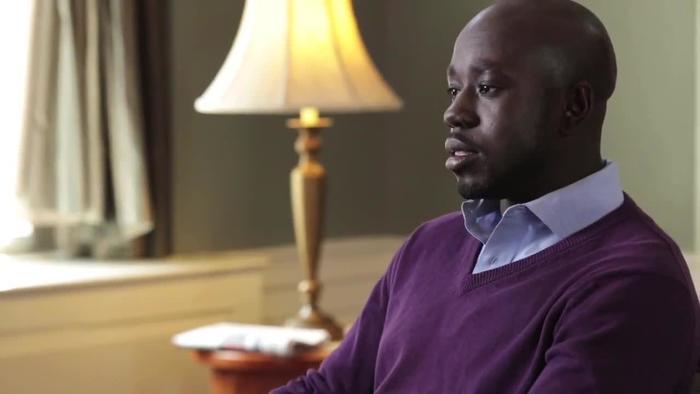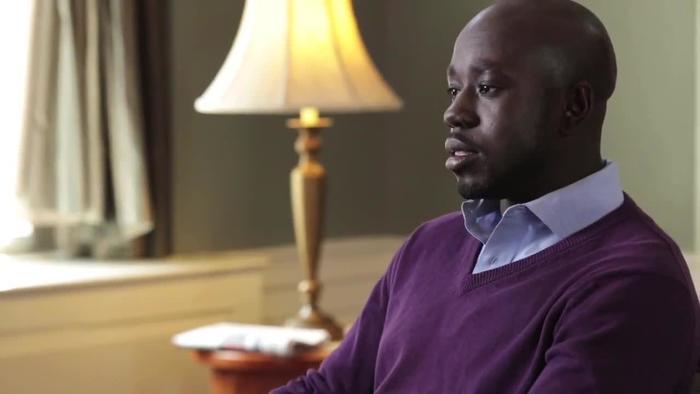 "
I am most looking forward to the challenge of putting conceptual ideas into practice."
Why was earning an MBA at HBS important to you?
To achieve success as a business leader and agent of empowerment, I knew I had to learn valuable new skills. My experiences as a junior banker, young entrepreneur, and novice service organizer, did not provide a comprehensive understanding of each discipline. I was (and still am) at the nascent stages of my leadership development and in order to capitalize on my full potential, I knew I had to receive formal training that challenged my perceptions of what the combination of business and public service entailed. The joint MBA/MPP program at HBS and Harvard Kennedy School provided that training and challenge through strengthening my business acumen as well as deepening my knowledge of the impact public policy can have on society.
How has your overall HBS experience shaped your goals & career path?
The interesting thing about my HBS experience is that I have been encouraged to focus on personal growth. In understanding who you are, what your values are, and what you are passionate about, it becomes easier to identify a career path that you want to pursue. For me, there were a number of avenues that provided opportunities for personal reflection-classroom experiences in courses such as LEAD(Leadership and Organizational Behavior) & Authentic Leadership and Development, extracurricular activities with the Social Enterprise Club and African American Student Union, and deep and meaningful conversations with classmates and professors. These HBS experiences solidified my ultimate career vision, which was to be at the forefront of an innovative social enterprise focused on education and poverty alleviation.
What are you most looking forward to in your career?
I am most looking forward to the challenge of putting conceptual ideas into practice. I am excited by this challenge, as it will force me to analyze multifaceted problems, determine the right questions to address, and develop advantageous solutions. Education reform and poverty alleviation are complex global challenges, and it is my hope that I will be able to contribute positively to finding innovative solutions for disadvantaged communities.
How did HBS prepare you for your internship & long term career?
The training that I have received with respect to general management has and will continue to prove essential to achieving my career goals. The balance of hard and soft skills-analytical frameworks, evidence based reasoning, communication and listening skills-provided great preparation for both internship summers, and will serve as important tools moving forward as I try to tackle the leadership challenges that await me in my career.
Undergraduate Education
Harvard University
HBS Activity
Social Enterprise Club
African-American Student Union
African Business Club
Current Position
Special Assistant to the CEO, Harlem Children's Zone