Industry
Function
Location
Undergraduate Education
Duke University
HBS Activity
Social Enterprise Club, Co-President
Current Position
Consultant, The Boston Consulting Group, New York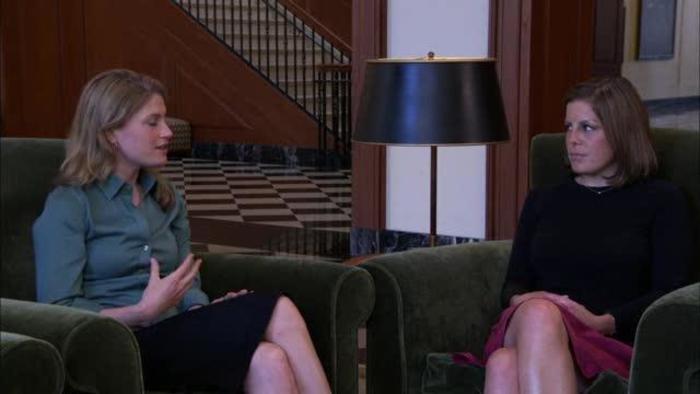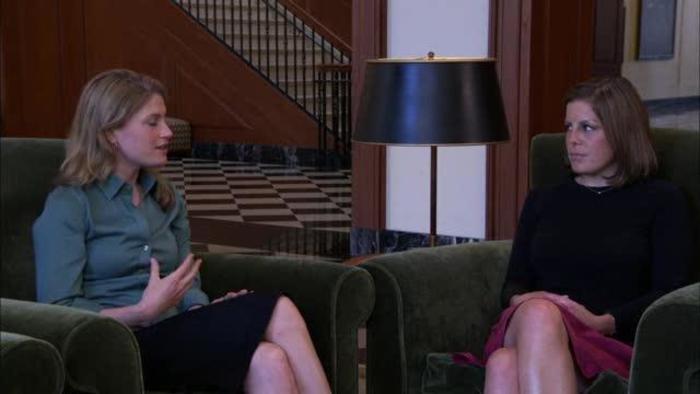 "
I hope to one day be the leader of a large, nonprofit funding agency that addresses social inequity and supports social enterprise."
Why was getting a degree from HBS important to you?
HBS attracts people similar to me, yet different from me in every way. I was particularly drawn to challenging myself in this learning environment and meeting new people from around the globe.
How has your overall HBS experience shaped your goals and career path?
HBS introduced me to more industries, jobs, companies, and roles than I thought possible. It helped me understand how private sector frameworks and analysis can be applied successfully in the public and non-profit sectors, and vice versa. I stated in my application essays that I hope to one day be the leader of a large, nonprofit funding agency that addresses social inequity and supports social enterprise. Upon graduation, my career vision still holds true. At HBS, I gained tactical skills and valuable relationships that will help me work towards that long-term goal.
How did your experience as co-president of the Social Enterprise Club shape your career goals within the social enterprise sector?
The most exciting part of serving in this role involved recruiting people new to social enterprise and seeing leaders of the club take personal interests and translate them into engaging forums, educational conversations, and fun gatherings. From a career perspective, I confirmed my interest in working in this sector, particularly at the intersection of the public and nonprofit sectors where an innovative collaboration takes place.
How has HBS prepared you for your current role and your long-term career?
The HBS classroom has prepared me to analyze problems quickly and share my view using data, not just opinion, to move a conversation forward. In addition, the depth of relationships I developed during my time at HBS will facilitate my personal and professional decision making today and in the future.
Industry
Function
Location
Undergraduate Education
Duke University
HBS Activity
Social Enterprise Club, Co-President
Current Position
Consultant, The Boston Consulting Group, New York