Kamen Bliznashki
MBA 2011
Industry
Function
Location
Undergraduate Education
Georgetown University
HBS Activity
Energy & the Environment Club
Summer Internship
Business Development Intern, American Superconductor Corporation, Boston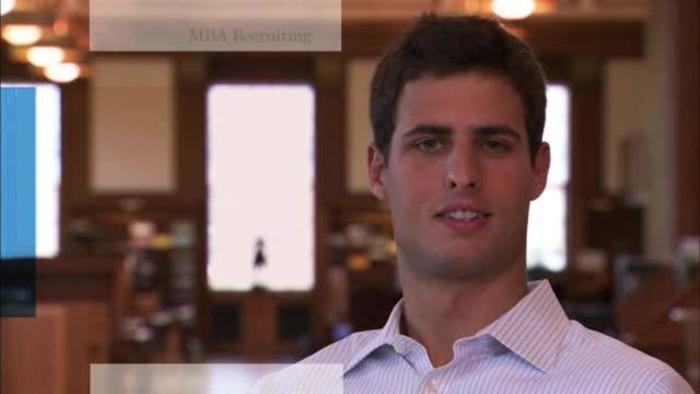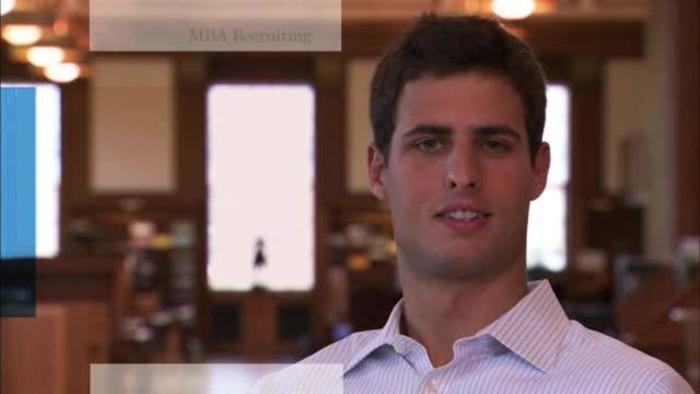 "
HBS provided me with the toolkit and mindset to make a career switch."
Why is getting a HBS MBA important to you?
Coming from an investment banking background, I lacked deep understanding of the larger strategic challenges of clients. I see my HBS experience as an opportunity to broaden and deepen my skill set beyond finance. The focus on general management contributes to a well-rounded, cross-functional set of abilities, and the case method imbues a sense of humility, an open mind, and an ability to succinctly construct a persuasive argument. And, the community of classmates, alumni, and faculty is extremely supportive, eager to be involved, and inspiring.
How has your overall HBS experience shaped your goals & career path to date?
My HBS experience has been absolutely transformational for not just my career ambitions, but also my values and attitudes. It has opened my eyes to a myriad of opportunities across industries and around the world, and more importantly, it has given me the courage and confidence to pursue them.
What are you most looking forward to in your career?
Seeing the positive and lasting impact of my work. I look forward to applying what I have learned at HBS where it makes a difference.
How did your first year at HBS prepare you for an internship?
HBS provided me with the toolkit and mindset to make a career switch. My summer internship in the energy industry was a shift in field and function that wouldn't have been possible without the strategy and leadership training from my first year at HBS. Communicating effectively with all levels in the organization and bringing a systematic approach to attacking some of the strategic challenges facing the company enabled me to be successful on the job.
Industry
Function
Location
Undergraduate Education
Georgetown University
HBS Activity
Energy & the Environment Club
Summer Internship
Business Development Intern, American Superconductor Corporation, Boston