Industry
Function
Location
Undergraduate Education
North Carolina State University
HBS Activity
Social Enterprise Club
Current Position
Raw Materials Manager, Anheuser Busch InBev, Belgium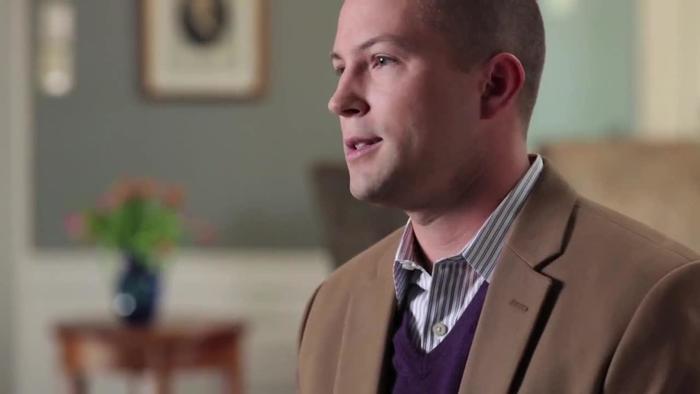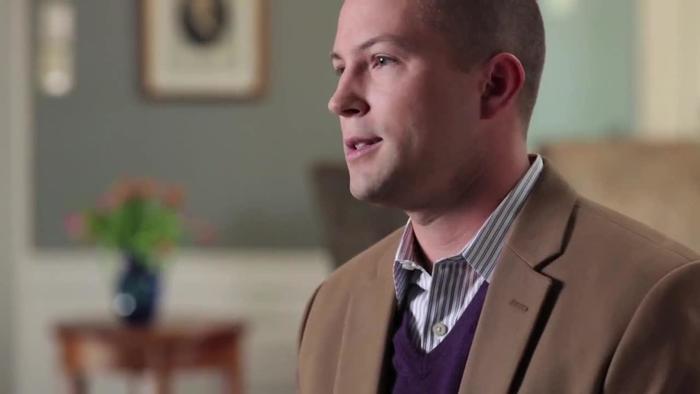 "
I came to HBS with an idea and am leaving with a dream."
Why was earning your MBA at HBS important to you?
As a non-business person by prior education and work experience and as someone with a specific career interest, I wanted to join a program that would significantly stretch my understanding of business in the classroom and provide meaningful learning opportunities in the field. I found that program at HBS. The required first year curriculum, coupled with the case method approach, created a powerful learning environment built upon the diverse backgrounds of my classmates. The elective second year, complimented by the ability to connect with professors and peers across the Harvard community, provided the flexibility that I needed to strengthen specific skills and focus on the aspects of business and society that interested me the most. Supporting the classroom with practice, I was able to apply my education and prior work experience towards unique and impactful field opportunities through the Immersion Experience Program and Social Enterprise Initiative Summer Fellowship. This balanced educational experience, along with the privilege of joining a respected and global alumni network, made attending HBS the absolute right decision for me.
How has your overall HBS experience shaped your goals & career path?
I came to HBS with an idea and am leaving with a dream. The magic of this place lies in the unplanned learning, in the conversations and interactions with peers and professors that leave you challenged and inspired on a daily basis. It is in the moment when you recognize that an MBA from HBS is not just a degree, but a responsibility to create value in the world beyond what is expected of most. When I arrived at HBS, I wanted to serve society in a meaningful way, utilizing business to provide impoverished farmers with a means of improving the lives of their families and communities. Upon leaving HBS, I have been inspired to do much more. I want not just to be a participant in this field but a leader, as my experiences at HBS have given me the skills, confidence and support system to create lasting value in business and society. My view of the world has changed over these last two years, but most importantly, HBS has changed the way I view myself within the world. I now have a dream for change and an inspiration and pathway to pursue it.
What are you most looking forward to in your career?
I am excited to experience. At a high level, I look forward to having a front seat view to the changing landscape of the world: to participate in the rise of emerging markets, the maturation of global business and trade, and the strengthening of linkages between commercial success and social and environmental sustainability. My generation faces a number of challenges and I am excited to help develop solutions that meet them. On an individual level, I look forward to working with farmers and seeing in their eyes the same love, grit and determination that I warmly recognize in those of my own family. As the son of a fourth generation farmer, I have found no greater fulfillment than serving those in developing communities that rely upon agriculture for their livelihood. The personal joy that comes from supporting farmers - and the exciting opportunity to utilize business to fulfill their needs - is what I most look forward to in my career.
How has HBS prepared you for your summer internship & long term career?
HBS has helped prepared me both personally and professionally to tackle the challenges and maximize the opportunities I will face throughout my career. As an engineer who previously worked in product development and manufacturing, I was ill equipped to take on the business challenges of agricultural value chain development. My first significant exposure to the space came during my initial January term, when I led a team of fellow HBS students on a project to mobilize private sector financing for the post harvest handling and storage of staple crops in rural Rwanda. This project, coordinated and supported by HBS, proved critical in providing me with the experience and perspective necessary to secure a summer internship with an impact investment fund in Tanzania.

HBS has taught me the power of authentic leadership and the importance of being true to one's self, community and organization. I am much more aware of my own capabilities than ever before, and while I have great confidence in myself, I now fully appreciate the necessity of teamwork and collaboration in meeting the challenges we face in business and society.
Industry
Function
Location
Undergraduate Education
North Carolina State University
HBS Activity
Social Enterprise Club
Current Position
Raw Materials Manager, Anheuser Busch InBev, Belgium