Industry
Function
Location
Undergraduate Education
American University
HBS Activity
Investment Club
Energy Club
Tech and Media Club
Entrepreneurship Club
Summer Internship
Commodities Trading, Glencore Ltd.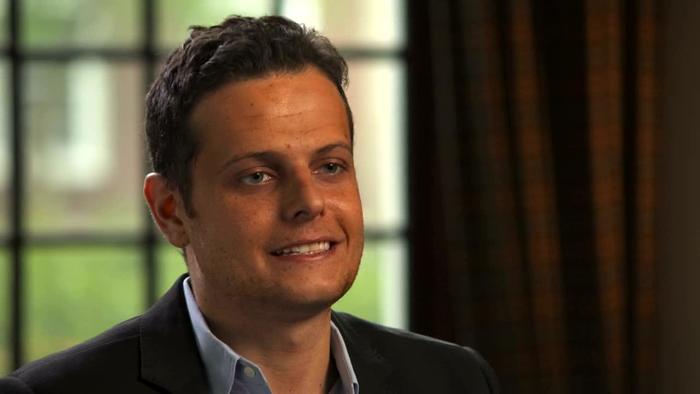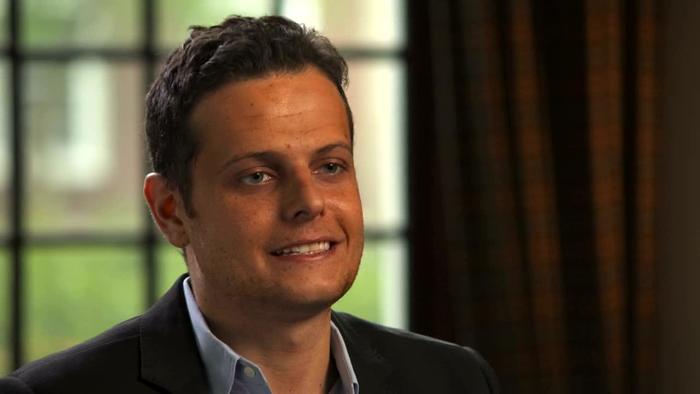 "
Whether working in a company or starting my own firm, I want to be able to change, inspire and push forward."
Why was earning your MBA at HBS important to you?
As an engineering school graduate, I felt that I needed to acquire new skills related to business, economics and management. Having worked in the Middle East and Asia, I also wanted to expand my geographic scope. HBS was the right fit due to its case method focus and international reach. I always wanted to start or join a company where I could make a difference in the world and HBS was just the ideal place to achieve my goals and aspirations.
How has your overall HBS experience shaped your goals & career path?
An MBA degree from Harvard Business School is an immersion experience and a continuous self-discovery process. At HBS, I was able to hone my leadership skills and develop life-long relationships with classmates, professors and alumni. HBS offered me a range of resources to help me build my career path: industry panels, career coaching, enhanced job search programs, and a large alumni database that consists of MBA and Executive Education alumni. Having worked in consulting for more than 5 years, I was able to discover a new career path and interned in commodities trading this summer in Stamford, CT. Finally during my two years at HBS, I have forged meaningful relationships with classmates who share the same goals, developed a good understanding of what needs to be done to launch my new career and built a roadmap for the next two years to achieve my goals.
What are you most looking forward to in your career?
To put it in "simple" terms, I want to make a difference in the world. More specifically, I want to be able to make an impact in the lives of people. In an increasingly globalized world, I also want to build on my background and experiences to serve as a link between different cultures and people. Whether working in a company or starting my own firm, I want to be able to change, inspire and push forward.
How has HBS prepared you for your current role & your long term career?
In just two years' time, I was able to meet people from over 40 different countries, traveled to more than 7 countries in Asia, Latin America and Europe and got exposure to more than 500 different cases. In less than two years, HBS has offered all possible resources to help me start a business and go through the whole process of ideation, product creation, fund raising and organizational development. HBS has opened my eyes to a whole new world of possibilities and now it's my time to build on these newly acquired skills.
Industry
Function
Location
Undergraduate Education
American University
HBS Activity
Investment Club
Energy Club
Tech and Media Club
Entrepreneurship Club
Summer Internship
Commodities Trading, Glencore Ltd.