Industry
Function
Location
Undergraduate Education
Fudan University
Current Position
Product Manager, Danaher Corp., Chicago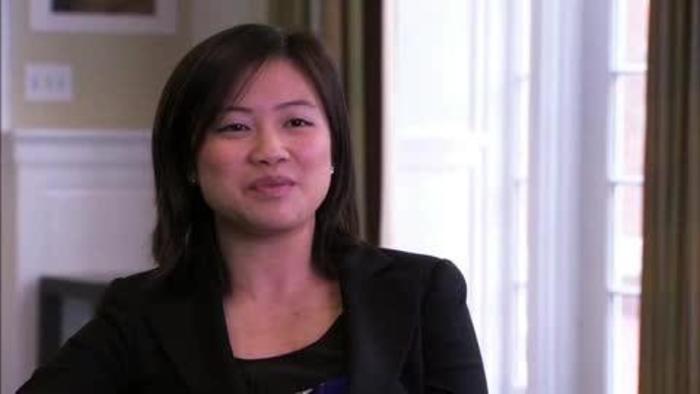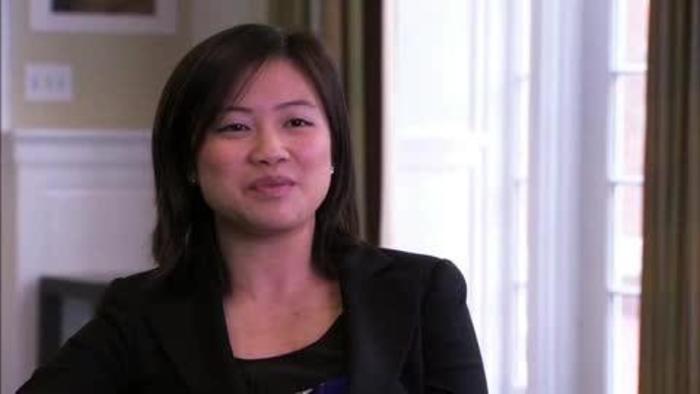 "
The school encourages us to think big and then pursue opportunity to realize it in real life."
Why was earning your MBA at HBS important to you?
It provided me with a precious opportunity to think really hard about who I am and what I want to be. Also, it equipped me with vision, skills, knowledge and networks to create a positive impact in the ever-changing world.
How has your HBS experience shaped your career path?
To me, it opens doors to various different opportunities. The school encourages us to think big and then pursue opportunity to realize it in real life. I believe HBS graduates are more likely to "follow the heart" instead of "follow the herd".
What are you most looking forward to in your career?
I am going to join a leading global technology and manufacturing conglomerate. I expect to experience something different from the professional service sector I hope to dive deep into the industry and gain first hand operational experience.
How has HBS prepared you for your current role & your long term career?
The idea of helping students prepare for a long term career can be found in case discussion, club events, alumni activities and so on. The school put together lots of resources to help students understand what's available in the market, what are the pros and cons of every choice and how to choose the one that fits each student the best.
Industry
Function
Location
Undergraduate Education
Fudan University
Current Position
Product Manager, Danaher Corp., Chicago