Industry
Function
Location
Undergraduate Education
Duke University
HBS Activity
TechMedia Club
Co-President
Current Position
Senior Product Manager, Splunk, San Francisco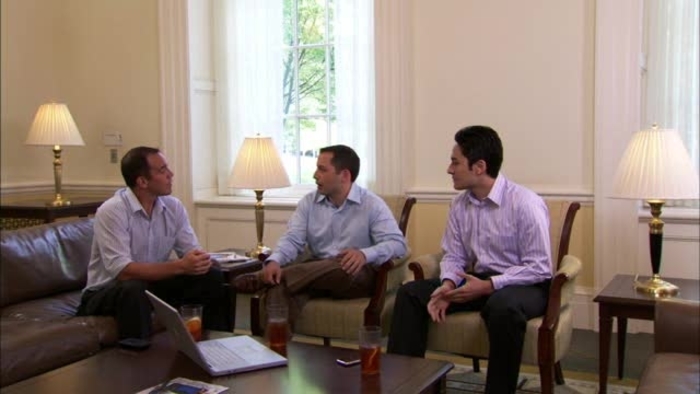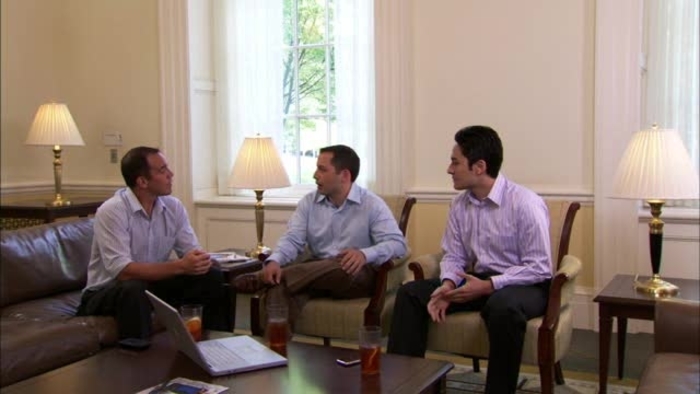 "
The HBS network is unparalleled - there is always someone to turn to for advice on the most challenging issues."
Why was earning your MBA at HBS important to you?
I came to business school to find more personal meaning in my career and to build a set of skills that I can leverage to create a larger impact on the things that are important to me. I chose HBS for a world class education that is well-balanced in all aspects of business.
How has your overall HBS experience shaped your goals and career path?
I've always been interested in technology but came to HBS knowing next to nothing about entrepreneurship and venture capital. HBS exposed me to and educated me about this exciting confluence.
How did your experience as Co-President of the TechMedia club shape your career goals within the technology sector?
My time serving the TechMedia Club was a great opportunity to reflect on my personal interests within the technology sector. I was able to use the club as a platform through which to connect with startups and companies who are leaders in various technology fields and build relationships that I maintain to this day.
How has HBS prepared you for your current role & your long term career?
As a product manager, I leverage my HBS education on a daily basis to help define my company's long-term strategy. The broad skill set I developed at HBS will make it easier for me to take on new roles and hopefully start my own company one day. The HBS network is unparalleled - there is always someone to turn to for advice on the most challenging issues.
Industry
Function
Location
Undergraduate Education
Duke University
HBS Activity
TechMedia Club
Co-President
Current Position
Senior Product Manager, Splunk, San Francisco