Industry
Function
Location
Undergraduate Education
Lehigh University
HBS Activity
Energy Symposium Co-Director for Energy & Environment Club
Co-Founder of CleanTech Startup Tribe
VCPE Club
Entrepreneurship Club
Summer Internship
Associate, Cue Ball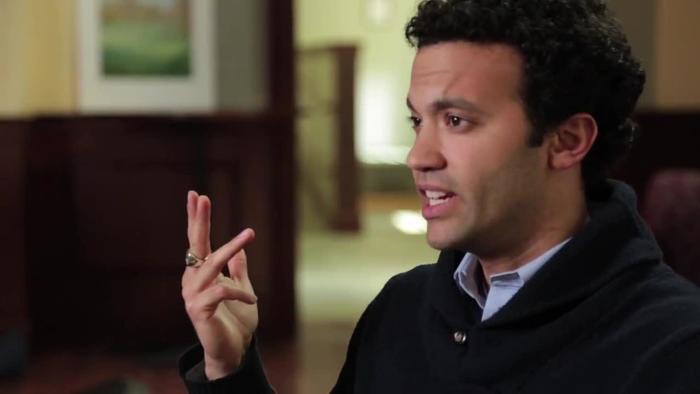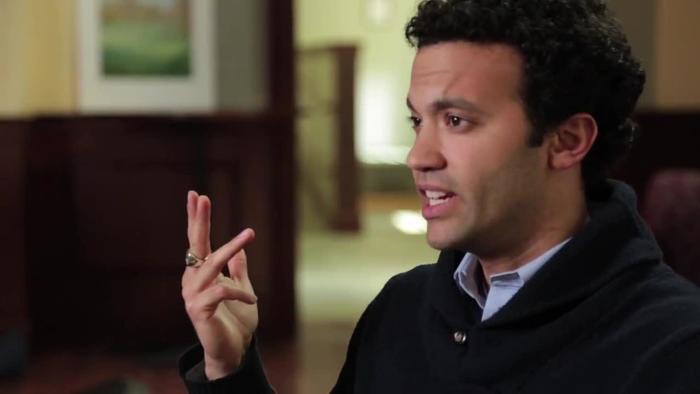 "
This world of entrepreneurship is fast-paced, constantly changing, and always exciting."
Why was earning your MBA at HBS important to you?
Earning my MBA was important to me because I wanted to gain business skills that complemented my engineering background. As an engineer, I was accustomed to analyzing technical problems and figuring out the right answers. In business, there are no right or wrong answers, so I knew I needed to learn how to effectively make decisions with incomplete information. The HBS case method has helped me improve dramatically in this area.
How has your overall HBS experience shaped your goals and career path?
At HBS, I have been introduced to an entire host of new careers and industries of which I have not had previous experience. Through my involvement with the Entrepreneurship Club and VCPE Club, I have had the opportunity to get to know fellow students and alumni in these exciting fields. As a result, this summer I will be working at Cue Ball, a Boston-based venture capital firm.
How has HBS prepared you for your summer internship?
I joined HBS Career Teams, a peer-to-peer workshop that helps students reflect upon what they want out of their future careers. I had an outstanding EC mentor who facilitated our team of six. My team helped me narrow down my interests and refocus my internship search. This experience helped me separate what I really want to do with my life from what I felt that I could or should do.
What are you most looking forward to in your career?
I am looking forward to a diverse and dynamic career based around small businesses with high growth potential. This world of entrepreneurship is fast-paced, constantly changing, and always exciting. Whether I am starting my own business, joining a burgeoning start-up, or investing in entrepreneurs with vision, I believe that my career will be both challenging and rewarding.
Industry
Function
Location
Undergraduate Education
Lehigh University
HBS Activity
Energy Symposium Co-Director for Energy & Environment Club
Co-Founder of CleanTech Startup Tribe
VCPE Club
Entrepreneurship Club
Summer Internship
Associate, Cue Ball