Fereshteh Zeineddin
MBA 2010
Industry
Function
Location
Undergraduate Education
University of British Columbia
HBS Activity
Marketing & CPG Club, Co-President
Current Position
CRM & Business Analysis Manager, LVMH Moet Hennessy Louis Vuitton S.A., Canada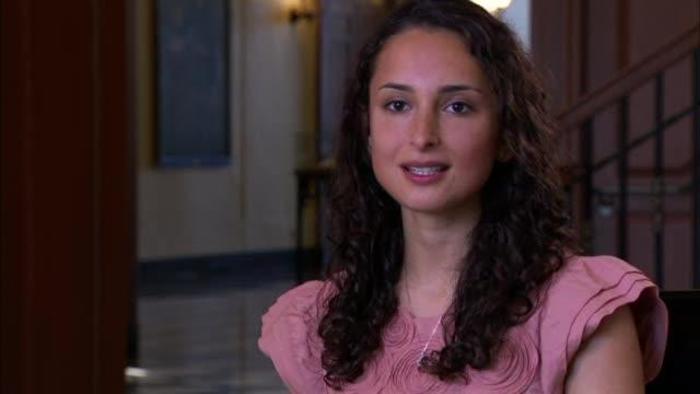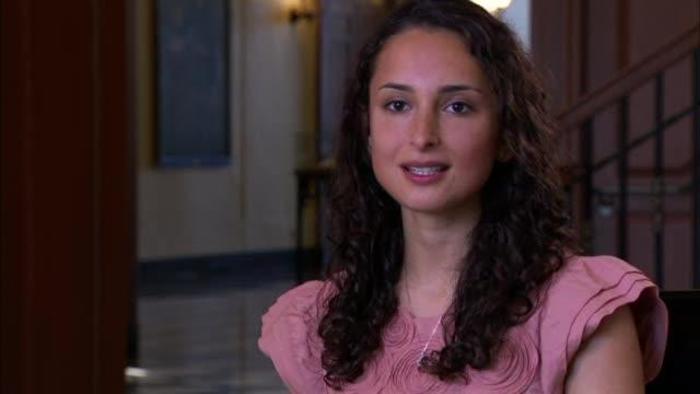 "
A manager can get away with only knowing the hard or the soft skills, but to be a true leader, you need knowledge in both."
Why was earning your MBA here important to you?
I was at a point in my career when I wanted to transition into brand management. I knew that to become a great brand manager, I needed to gain a better understanding of all aspects of business. A general management MBA would provide me with the skills needed to take the next step in my career. HBS seemed like a perfect fit because of its focus on general management, case-study teaching method, and diverse student body.
How has your experience here shaped your goals & career path?
Company information sessions and professional development events introduced me to a number of new industries and opportunities. I became interested in exploring opportunities in the luxury goods space and was introduced by a classmate to the marketing department at Louis Vuitton. After an interesting summer internship at the company's North American headquarters in New York, I was excited to be offered an opportunity to join the company in Toronto after graduation.
What are you most looking forward to in your career?
I am looking forward to infusing my own creativity and personality into every task that I take on in my career.
How has HBS prepared you for your current role & your long term career?
My education at HBS taught me skills, models and frameworks to tackle everyday business problems; however, the most important lesson that I learned is that "soft" skills are becoming increasing critical to succeed in business. A manager can get away with only knowing the hard or the soft skills, but to be a true leader, you need knowledge in both.
Industry
Function
Location
Undergraduate Education
University of British Columbia
HBS Activity
Marketing & CPG Club, Co-President
Current Position
CRM & Business Analysis Manager, LVMH Moet Hennessy Louis Vuitton S.A., Canada