Industry
Location
Undergraduate Education
Georgetown University
Previous Experience
Accenture, Accenture Development Partnerships
HBS Activity
Co-President of the Jewish Student Association, CFO of the Food, Beverage, and Agribusiness Club, Section Service Representative, Co-Planned a Green Living Challenge on Campus
Summer Internship
Summer Marketing Associate, Revolution Foods, Oakland, CA
Current Position
School of Retail Leadership Development, H-E-B, Houston, TX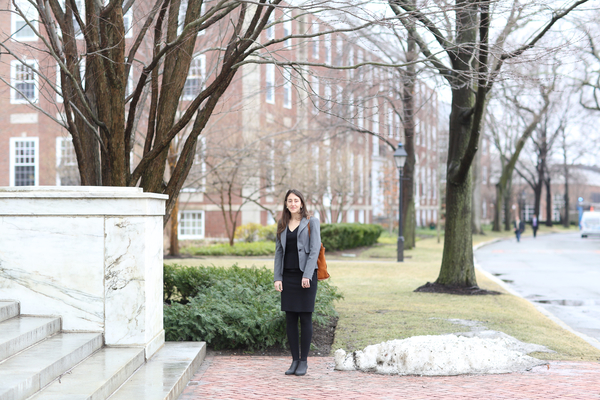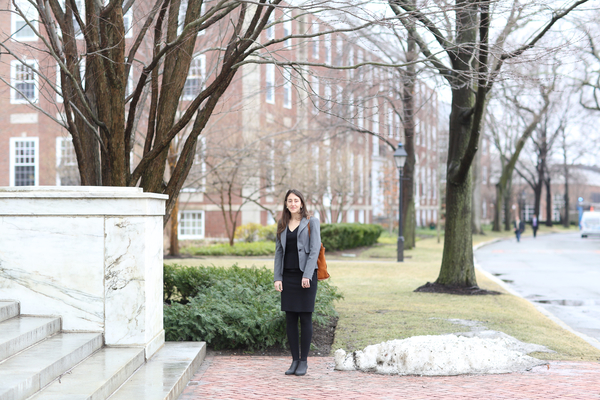 "
When it comes to my career, I want to be able to move the needle on access to services for the underserved"
Why was earning your MBA at HBS important to you?
I decided to apply to business school because I wanted to pivot away from strategy consulting and move into an operations focused role at a mission-oriented organization. While I had several hypothesis about what I wanted to do after business school (everything from food entrepreneurship to non-profit management), I wasn't sure how to pick the right organization. Getting my MBA gave me a framework for figuring out what the next step was post-Accenture.
How has your overall HBS experience shaped your goals & career path?
First, HBS helped me have the confidence to leave consulting and to take an operations job at a Texas-based grocery retailer. Not only would I get direct P&L responsibility, but I would also get to try moving back to my hometown and working in the food industry. Second, HBS made me renew my commitment to having a big impact. Watching some of my classmates develop an idea, recruit a team, and raise funding for a business idea made me realize that I have the tools to build something: either inside an existent company or on my own.
How did HBS prepare you for your internship and your long term career?
I'm three months into my new job, and I've been able to apply so much of what I learned in school in both my internship and my current job – things ranging from how incentives influence behavior to how to manage a P&L. In addition, the friends that I made at HBS are my go-to resources when I have a question about how to be a better manager or need a recommendation for a good CRM tool. Having 900 peers to lean on as I go back into the workforce is a powerful, powerful tool. I'm excited to see where the path HBS set me on leads me.
Industry
Location
Undergraduate Education
Georgetown University
Previous Experience
Accenture, Accenture Development Partnerships
HBS Activity
Co-President of the Jewish Student Association, CFO of the Food, Beverage, and Agribusiness Club, Section Service Representative, Co-Planned a Green Living Challenge on Campus
Summer Internship
Summer Marketing Associate, Revolution Foods, Oakland, CA
Current Position
School of Retail Leadership Development, H-E-B, Houston, TX