Industry
Function
Location
Undergraduate Education
Boston University
HBS Activity
Entertainment & Media Club
Entrepreneurship Club
Current Position
Entrepreneur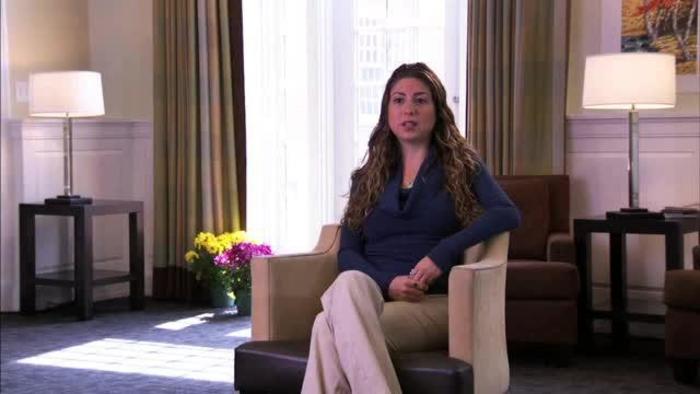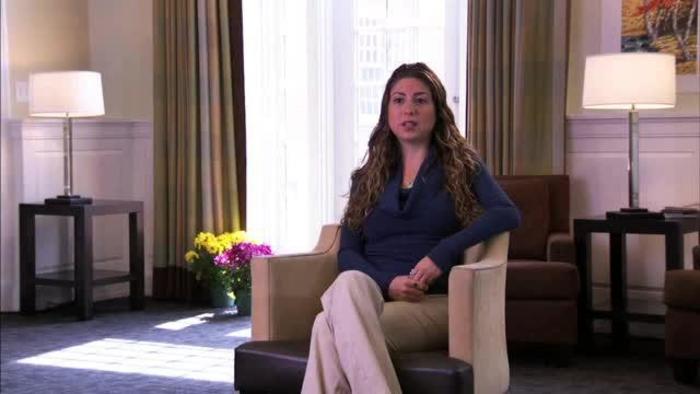 "
I think every person can achieve their full potential and maximize their impact on society when they work in a field that excites them."
Why was earning your MBA at HBS important to you?
Earning my MBA at HBS was critical in giving me the right environment to explore my passions and gain new skills to pursue those passions whole-heartedly.
How has your HBS experience shaped your career path?
My HBS experience has single-handedly transformed my life goals and career aspirations. HBS teaches its students that they can achieve anything with hard work and dedication. It encourages graduates to follow their hearts and pave a career path that fulfills a person's needs professionally, personally, and as part of a larger community.
What are you most looking forward to in your career?
I am most looking forward to spending my days working in a job that doesn't feel like work at all. I think every person can achieve their full potential and maximize their impact on society when they work in a field that excites them.
How has HBS prepared you for your current role & your long-term career?
HBS has taught me that you can create anything that doesn't currently exist through entrepreneurship. Consequently, I am approaching my long-term career vision as I would a start-up and am applying the very same skills that I learned for successfully starting a business, but with myself as the end product!
Industry
Function
Location
Undergraduate Education
Boston University
HBS Activity
Entertainment & Media Club
Entrepreneurship Club
Current Position
Entrepreneur