Charles Jennings
MBA 2010
Industry
Function
Location
Undergraduate Education
University of Minnesota
HBS Activity
Energy Club
VCPE Club
Entrepreneurship Club
Rugby Club
Harbus Sports Editor
Current Position
Ecomarkets Business Development Manager, AGL Energy Limited, Australia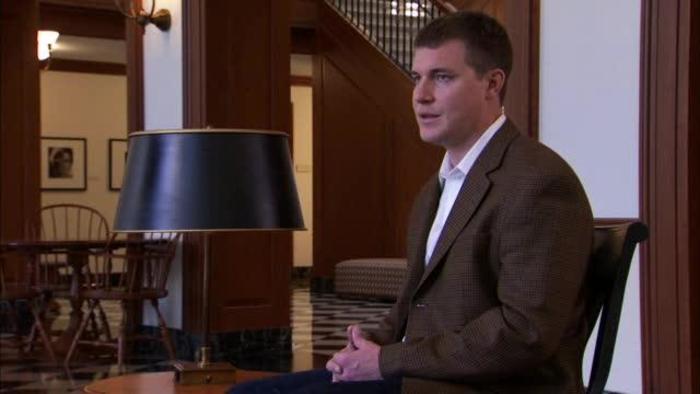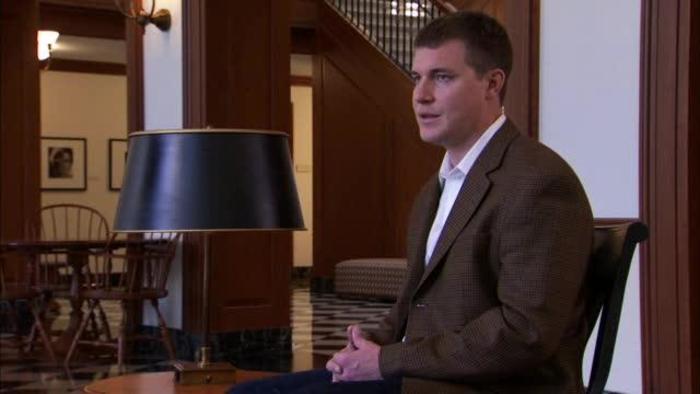 "
HBS has improved my mental flexibility in handling new and challenging situations by exposing me to a wide variety of extremely talented individuals."
Why was earning your MBA here important to you?
Although I was making an impact at my organization, I felt that I wasn't achieving my objectives as quickly or efficiently as I could. Earning an MBA from HBS would provide additional tools to drive faster and more effective change.
How has your experience here shaped your goals & career path?
Prior to HBS, my job required me to perform as an individual contributor—now, I have a much deeper interest in and opportunity to lead others to achieve their best. I look forward to future opportunities to impact my industry, colleagues and the world.
How has HBS prepared you for your current role and your long term career?
HBS has improved my mental flexibility in handling new and challenging situations by exposing me to a wide variety of extremely talented individuals. I am better able to connect and work with people who have different viewpoints which will be increasingly important as I manage larger and more diverse teams.
Industry
Function
Location
Undergraduate Education
University of Minnesota
HBS Activity
Energy Club
VCPE Club
Entrepreneurship Club
Rugby Club
Harbus Sports Editor
Current Position
Ecomarkets Business Development Manager, AGL Energy Limited, Australia