Industry
Function
Location
Undergraduate Education
Harvard University
HBS Activity
Co- President, The Entertainment & Media Club
The TechMedia Club
The Entrepreneurship Club
The Arts Society
Current Position
Manager, Corporate Business Development & Strategy, Warner Bros. Entertainment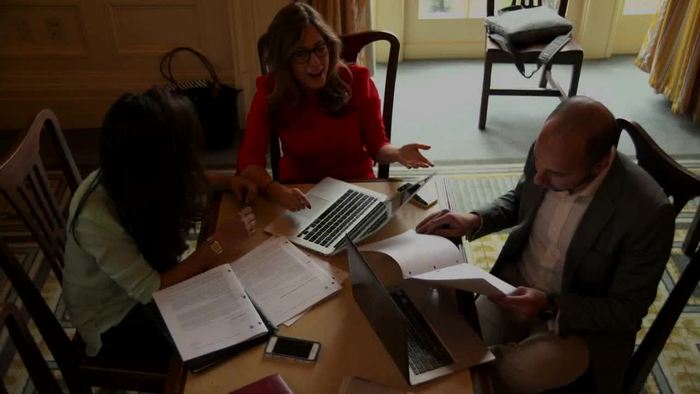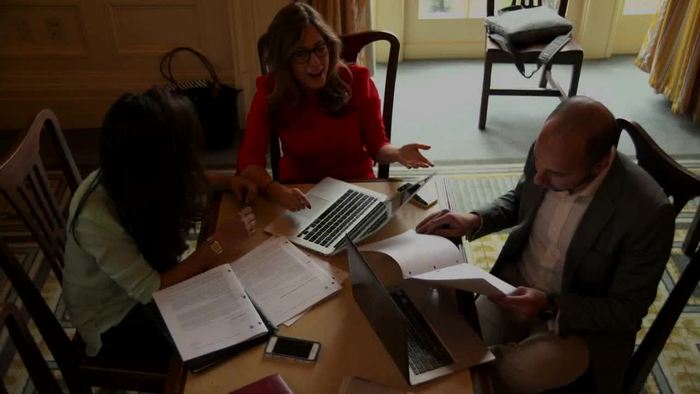 "
If you had asked me on my first day at HBS where I hoped to be post-business school, this job would have been at the top of the list."
Why was earning your MBA at HBS important to you?
Prior to business school, I spent five years working in finance. My clients were entertainment companies and I knew I wanted to switch careers and work on the operations or strategic side of one of these companies. I looked into a couple of interesting positions in New York and Los Angeles and realized that an MBA was a pre-requisite for many of these types of roles. HBS appealed to me in particular because of the vast network of alumni in the media and entertainment industries. I knew if I came here I'd have access to a really great network of entertainment professionals as well as to countless resources that could help me achieve my career goals.
How has your overall HBS experience shaped your goals & career path?
I've been one of the few people I know who came to HBS with a very clear idea of what I wanted to do post-business school, and have stuck with that plan while on campus. After graduation, I'm moving out to Los Angeles to work in strategy and business development for Warner Bros. Entertainment. If you had asked me on my first day at HBS where I hoped to be post-business school, this job would have been at the top of the list.
What are you most looking forward to in your career?
I've always loved media and entertainment, and am incredibly excited to work in that industry. I hope to have the opportunity to be part of some of the big strategic changes that are taking place across the film and television industries. Plus, I have to admit that I'm looking forward to working on a movie lot.
How has HBS prepared you for your current role & your long term career?
I was able to take advantage of a lot of great resources at HBS to prepare for my career. I took Anita Elberse's "Strategic Marketing in Creative Industries" class, where we studied strategic decisions at a wide variety of entertainment companies. Another professor on campus, Henry McGee, came from a career at HBO, and was invaluable in guiding many of the entertainment-focused students. I was a Co-President of the Entertainment & Media Club, so I participated in planning our on-campus conferences and inviting a number of amazing speakers to come to campus. My peers who had worked in entertainment were always happy to connect me with their former colleagues or help me learn the ropes of the industry. I'm fortunate enough to report that there were resources coming at me from every angle.
Industry
Function
Location
Undergraduate Education
Harvard University
HBS Activity
Co- President, The Entertainment & Media Club
The TechMedia Club
The Entrepreneurship Club
The Arts Society
Current Position
Manager, Corporate Business Development & Strategy, Warner Bros. Entertainment