Industry
Function
Location
Undergraduate Education
Bachelor of Science, University Of Southern California, 2008
Previous Experience
Finance
HBS Activity
Entertainement & Media Club
Current Position
The Walt Disney Company, Corporate Strategy and Business Development Group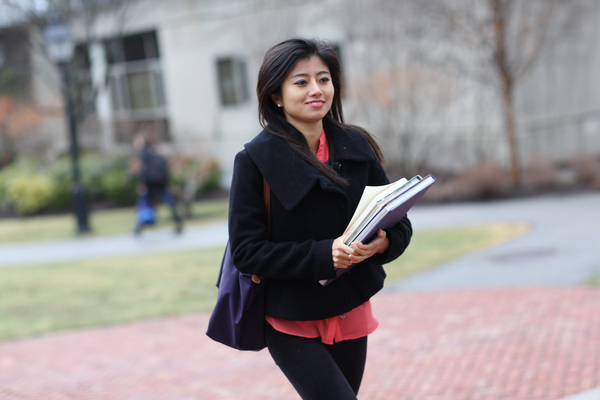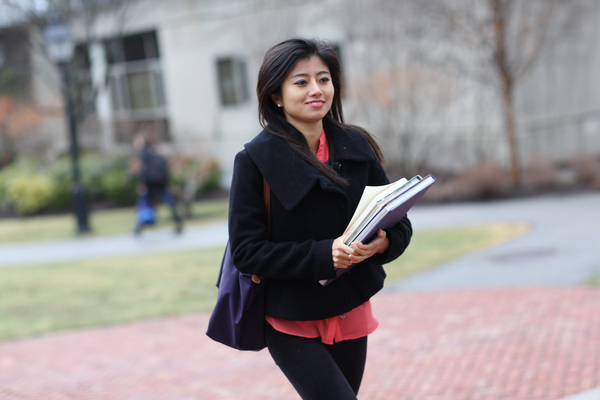 "
Mine is an immigrant story of working my way up—I want to be able to mentor and inspire others."
What was the shape of your career before pursuing your MBA?
I worked in finance, on Wall Street. I enjoyed analysis, but wasn't always interested in the types of business I got involved in. As an undergraduate at the University of Southern California, I had been surrounded by film students; even after I left, entertainment remained in the back of my mind.
How did HBS influence your ambitions?
When I applied to HBS, I knew I wanted to go into general management, and I knew that I wanted to go into a consumer-facing industry. I narrowed my choices down quickly once I started the MBA program.
At a panel organized by the Career Center and the Entertainment Club, I met Professor Harry McGee, who was the former head of HBO's entertainment division. We talked about how I might make the transition from finance to entertainment. The Entertainment Club was incredibly useful because its leadership was filled with second year students who had made career switches, like I wanted to make, and could speak about their experiences as interns in media entertainment companies. It was very easy to get helpful advice.
Why do you think your MBA experience will be relevant to your career?
It exposed me to a variety of disciplines I hadn't been exposed to before: general management, marketing, operations, economics, government, negotiations, strategy. It was academically priceless to learn how all the different parts work together.
Then there's the social perspective. Through HBS, I traveled to so many countries: Australia, Burma, Thailand, South Africa, Croatia, China.
What position have you accepted and, ultimately, what kind of impact would you like to make?
I'm working with Walt Disney, in its Corporate Strategy and Business Development Group. Half of my job will be M&A related, and half will be strategy work for various divisions.
In entertainment, digital video is causing so much disruption. Media companies need to find new ways to deliver content to millennials. I want to help companies figure out how to continue to monetize the content that they make.
On a personal level, mine is an immigrant story of working my way up—I want to mentor and inspire others. I count myself extremely lucky to be here, and I want to help others too.
Industry
Function
Location
Undergraduate Education
Bachelor of Science, University Of Southern California, 2008
Previous Experience
Finance
HBS Activity
Entertainement & Media Club
Current Position
The Walt Disney Company, Corporate Strategy and Business Development Group