Andres Sarmiento
MBA 2014
Industry
Function
Location
Undergraduate Education
Universidad de Los Andes
HBS Activity
Entrepreneurship Club
TechMedia Club
Social Enterprise Club
LatAm Club
Summer Internship
Sr. Product Management Intern, Amazon Web Services
Current Position
Founder, Split'N Go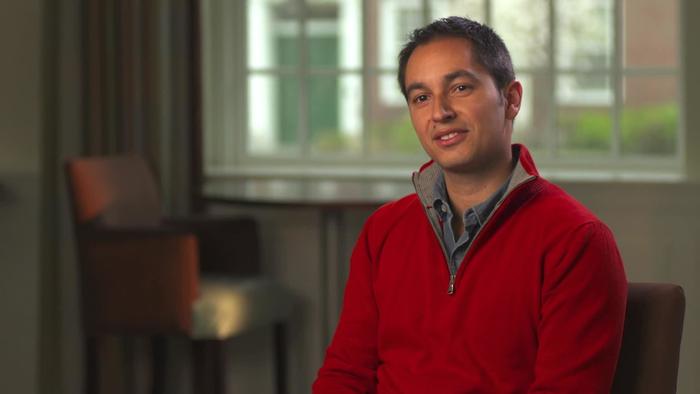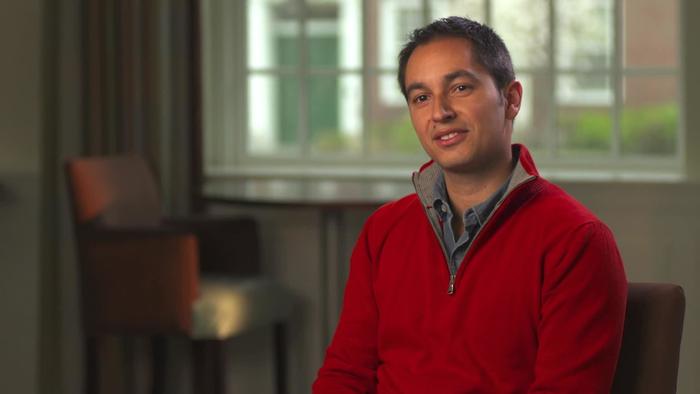 "
I fell in love with the concept of building something and releasing it to the market."
Why was earning your MBA at Harvard Business School important to you?
Working at American Airlines' through the bankruptcy process made me reconsider the form of impact that I intended to have. My career until that point had consisted in sharpening my technical skills to solve more complex industry problems. But it was during this time of crisis that I learned that the best leaders are those that can lead in tough times. Inspired by this experience I decided to challenge myself with an experience that would develop my skills and would challenge me the most, Harvard Business School.

This experience included the large diversity of our class, the many roles I could take, but mostly the case method. As an introvert, I need to put more effort into speaking up and expressing my opinions; the case method at HBS would certainly push me out of my comfort zone to develop this skill. At HBS we learn to listen to opinions different than ours, to be comfortable with disagreement, and to convey ideas in a persuasive manner.
How has your overall Harvard Business School experience shaped your goals & career path?
I came to HBS to prepare myself for a happier more fulfilling life, not to make a return in my investment. I wanted to switch industries to technology where I could impact the business's big picture and not simply the technical aspect. My internship at Amazon pushed me hard to learn about Big Data, that was my top interest, but furthermore gave me the confidence that I could perform as a product manager in a top organization.

While at HBS I met peers that had worked in Venture Capital who cleared my understanding of those career paths. I also participated in technology industry panels and felt inspired by the entrepreneurs that explained their jobs. As a result, I fell in love with the concept of building something and releasing it to the market. Our Field 3 (Field Immersion Experiences for Leadership Development) experience at HBS allowed me to experience building a product with minimum career risk. I would have never guessed upon coming to HBS that I would graduate committed to work full time in my startup and take it to the next level.
What are you most looking forward to in your career?
For a technical person, it's odd to say that what I look forward to the most is to work with people. I want to feel that what I do every day has a positive impact in someone else's life. I want to lead a team in which we have mutual respect and we are constantly developing new skills. I want to face the more complex challenges of interpersonal relationships and become good at doing so. I look forward to many years of enjoying what I do and the people I surround myself with.
How has Harvard Business School prepared you for your current role & your long term career?
My product management role at Amazon required a diverse skillset. On one hand I had to understand technology and data to figure out how the systems would interact, and my background provided me that understanding. But even more important, the role required me to understand marketing, to understand that the product we were building had to satisfy the needs of our customers. I had my first marketing class ever at Harvard Business School and realized that I had all kinds of misconceptions about it before. HBS also prepared me to communicate at different levels with the team of developers, their management, the product managers, the sales team, and our customers. All of whom have different interests and communicate differently and HBS was essential in improving my communication ability for this.
Industry
Function
Location
Undergraduate Education
Universidad de Los Andes
HBS Activity
Entrepreneurship Club
TechMedia Club
Social Enterprise Club
LatAm Club
Summer Internship
Sr. Product Management Intern, Amazon Web Services
Current Position
Founder, Split'N Go