Industry
Function
Location
Undergraduate Education
Temple University
HBS Activity
Co-President, African-American Student Union
Co-President, Human Capital Management Club
Current Position
Human Resources Management Associate, Citi, New York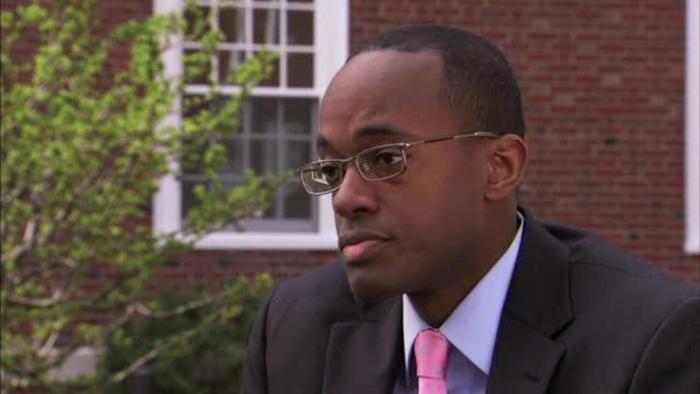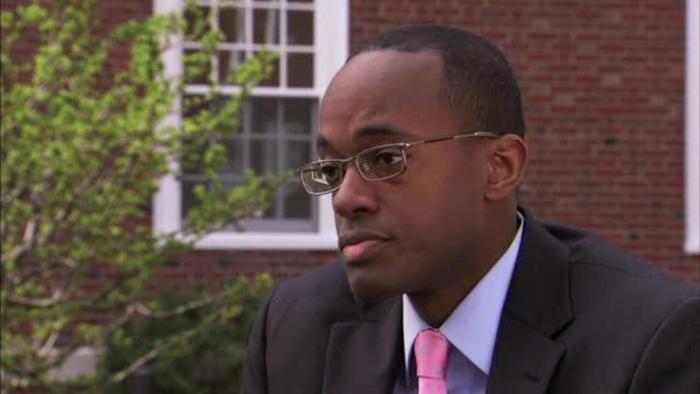 "
Not only do I have a better understanding of how the organization makes money, but I also have the confidence to ask good questions in order to develop a deeper knowledge of what they do."
Why was earning your MBA at HBS important to you?
Having a background in Human Resources, I thought it was absolutely necessary to have a broad understanding of business. Earning an MBA at HBS has provided me with not only a deep understanding of how to break down a business model, but a way to look at all the other contributing forces, enhancing the value that I bring as an HR professional.
How has your overall HBS experience shaped your goals & career path?
HBS has given me a way to think about approaching HR strategically and to contribute to increased business performance.
What are you most looking forward to in your career?
I would like to assume a position that allows me to exert the influence that will impact how people perceive the HR professional. I am not certain I will spend my entire career in Human Resources; I have been told by many that in order to make the impact I desire, I may need to manage a P&L. HBS has prepared me to make the leap way outside of a pre-determined career path should it be necessary. I look forward to figuring this out and accumulating knowledge along the way.
How has HBS prepared you for your current role & your long term career?
Right now I am in a two year rotation program with my first in compensation for a hedge fund. Before HBS, I had virtually no exposure to financial services, especially something as specialized as a hedge fund. Not only do I have a better understanding of how the organization makes money, but I also have the confidence to ask good questions in order to develop a deeper knowledge of what they do. I will only be in the role for a year so my job is to learn as much as I can as fast as possible. After reading hundreds of cases and participating in hundreds of discussions that were miles away from my comfort zone, I am certain that I can really develop, especially when given a year to do so.
Industry
Function
Location
Undergraduate Education
Temple University
HBS Activity
Co-President, African-American Student Union
Co-President, Human Capital Management Club
Current Position
Human Resources Management Associate, Citi, New York