Industry
Function
Location
Undergraduate Education
Universidade de Sao Paulo
HBS Activity
VP of Conference Marketing & Consumer Packaged Goods Club
Summer Internship
Global Strategic Marketing Intern, Genzyme Sanofi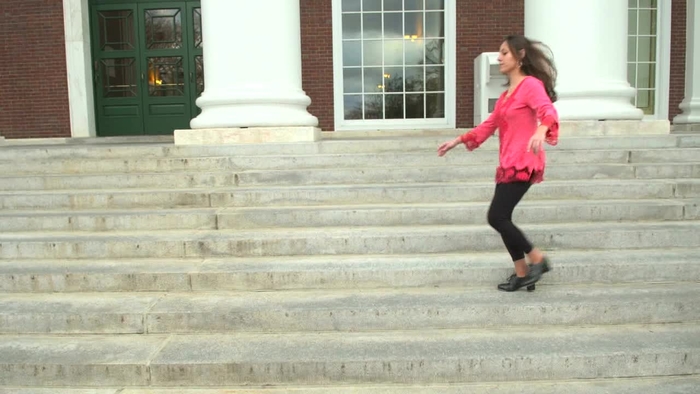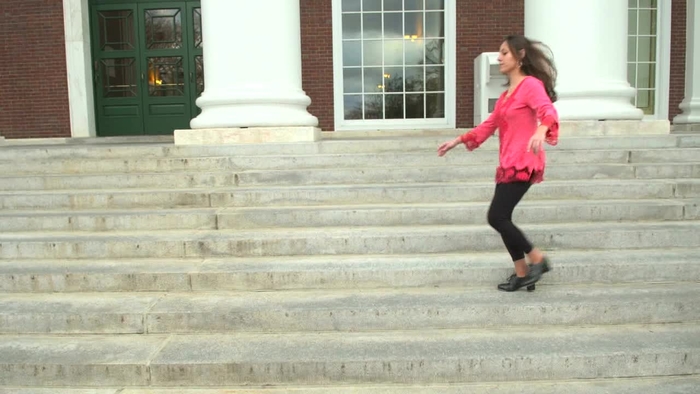 "
I look forward to helping talented musicians, dancers, artists, to find opportunities to show their work and grow their careers."
Why was earning your MBA at HBS important to you?
At HBS I was constantly exposed to a great variety of ideas, projects, studies and events. This intense and diverse environment allowed me to test various skills and discover some of my strengths and weaknesses that I wasn't aware of prior to the MBA. With that deeper knowledge about my personality, I could plan more precisely a career path to leverage my strengths and I started working on improving some of my weaknesses that could affect my effectiveness as a professional going forward. Moreover, throughout the 2 years of the MBA program, I was able to share my thoughts and concerns with friends, professors, career coaches, alumni and MBA administration managers who helped me much to brainstorm about decisions and life paths that would make me an effective leader and a happy person.
How has your overall HBS experience shaped your goals & career path?
One of my main goals coming to HBS was to identify a career that combines my passion for music and my business skills. During the MBA program, I took Entrepreneurship and Strategic Marketing courses for Creative industries and I discussed my career plans with those courses' professors. It all helped me to plan various professional activities that will allow me to achieve that goal. Moreover, my CPD coaches were extremely helpful throughout those two years when I reflected about my career. They helped me to analyze how my strengths, weaknesses and passion would fit some of the career paths that I was considering doing.
How has HBS prepared you for your summer internship & your long term career?
As I plan to develop my career in Brand Management and Marketing Strategy, I know that I will constantly interact with coworkers across other business areas to gain their collaboration in order to get product and brand projects accomplished successfully. I deeply believe that we can better interact with other people if we understand their concerns and viewpoints. The knowledge that I acquired at HBS about the various business functions will therefore be very important for me to succeed in cross-functional interactions and consequently be an effective marketing professional.
What are you most looking forward to in your career?
First, I am looking forward to applying all the deep Marketing knowledge that I acquired at HBS to work with my future coworkers on solving difficult Marketing challenges. Second, I would love to coach and help develop other people. I have a deep passion for understanding other people's personalities, culture, concerns, way of living and thinking, and would like to use this passion to help people that I will interact with to achieve their professional and personal goals. Finally, I want to make a difference in the artistic world! I look forward to helping talented musicians, dancers, artists, to find opportunities to show their work and grow their careers. Meeting a talented artist struggling to sustain his or her career is an issue that makes me deeply sad. My mission as a worldwide citizen is to help reversing this situation and creating more opportunities for artists with limited structure to succeed.
Industry
Function
Location
Undergraduate Education
Universidade de Sao Paulo
HBS Activity
VP of Conference Marketing & Consumer Packaged Goods Club
Summer Internship
Global Strategic Marketing Intern, Genzyme Sanofi