Industry
Function
Location
Previous Experience
Associate, The Boston Consulting Group
HBS Activity
Art Society
Summer Internship
The Whitney Museum of American Art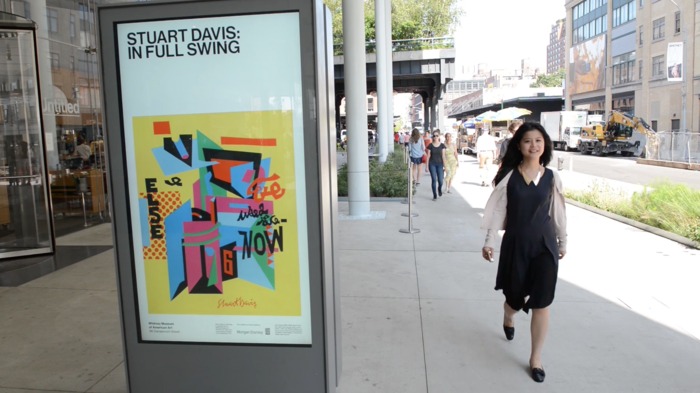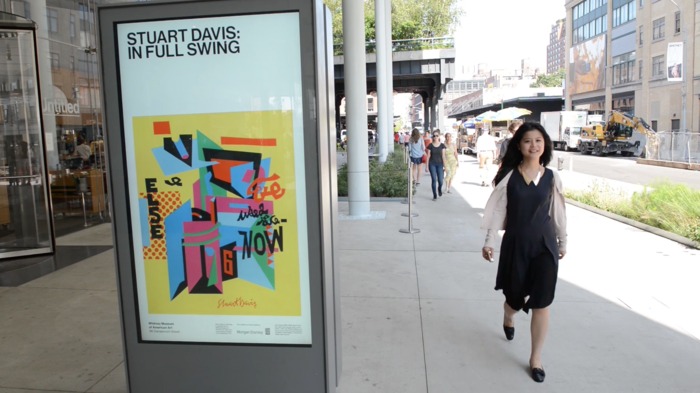 "
The combination of positive impact on others and intellectual rewards motivate me as a professional."
Why was earning your MBA at HBS important to you?
HBS is such a unique place where intelligent and hard-working people meet and congregate to build amazing things and create magic. It was important to me personally that I reimagine different possibilities early in my career.
What were you looking to gain from your internship experience?
A broad hands-on understanding of museum administration and operations. I'm intrigued by the complexity and nuances of running a public serving non-profit cultural organization with mixed income sources from private donations and earned revenues.
Looking back on your internship, what did the Whitney Museum do well to set you up for a successful summer?
Open and constant communication is key to establishing trust and setting expectations. I was very pleased with the outcome of my summer projects and feel proud of the impact that my work was able to create.
How has your internship experience shaped your goals & career path?
I learned that the combination of positive impact on others and intellectual rewards motivate me as a professional. I intend to pursue a career in which I find meaning, rewards and ultimately the ability to give back to my community.
Industry
Function
Location
Previous Experience
Associate, The Boston Consulting Group
HBS Activity
Art Society
Summer Internship
The Whitney Museum of American Art