Industry
Function
Location
Undergraduate Education
Princeton University
HBS Activity
Commit to Start, Portrait Project, Career Teams, Goldsmith Fellows, Social Enterprise Student Advisory Board, Healthcare Club, Design Club, Brew Club
Summer Internship
CVS Health, Intern, Strategic Product in Retail Pharmacy
Current Position
Optum Health, Minneapolis/New York, Director of Product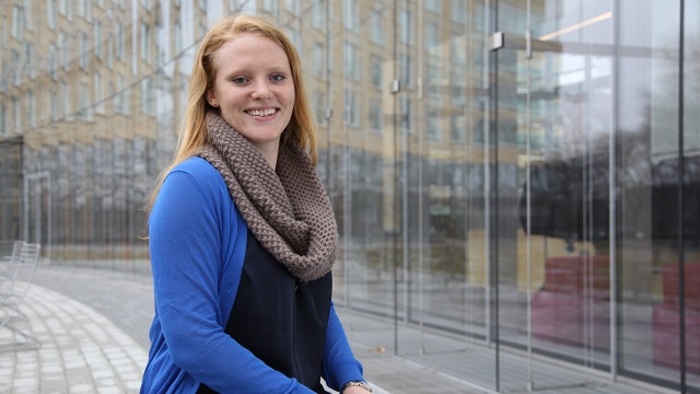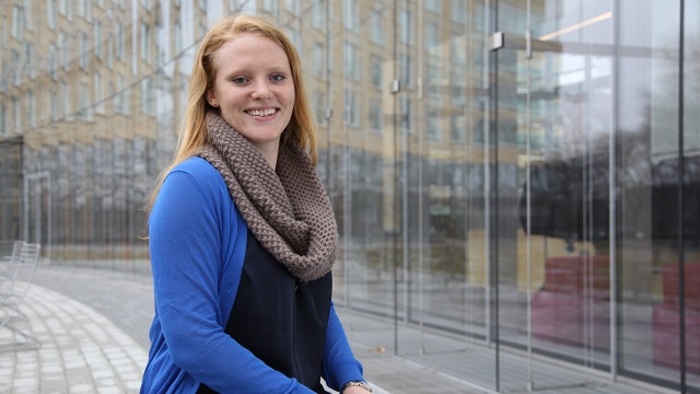 "
I came to business school to strengthen my judgement, because I believe as a leader I will be required to make important decisions with imperfect information."
Why was earning your MBA at HBS important to you?
I came to business school to strengthen my judgement, because I believe as a leader I will be required to make important decisions with imperfect information. The big decisions will be ones that come down to my judgement. I believe the case method is an excellent way to train the muscles of judgement, because you build pattern recognition, you hear well-reasoned opposing viewpoints, and your thinking is pushed until it is reasoned and consistent.
How has your overall HBS experience shaped your goals & career path?
HBS helped me to identify where in healthcare I wanted to build my career, and in what types of companies. I wanted to work in healthcare, but I didn't know what the big verticals were, or which types of competencies were most important. I learned that I wanted to be in a forward-thinking, consumer-focused company that was entrepreneurial, but large enough to matter. That led me away from pharma and devices, to payer, provider and services. It also helped me identify what type of role I was interested in, because the courses exposed me to areas from marketing to finance. In the end, I realized I'm a true general manager. When I put that all together, I had enough direction to ask companies the right questions, and found a great fit. My current employer came to campus, and I'd never heard of them before, but I was able to be confident that it had what I was looking for.
What are you most looking forward to in your career?
Being part of high performing teams that are taking on big challenges, and doing my share to contribute to making that team excellent – and making it fun.
How did HBS prepare you for your internship and your long term career?
I came to HBS from the public sector, and so first and foremost it armed me with the basic vocabulary of business and an understanding of the steps in certain decision-making processes. The four "P's" of marketing may sound like a trite framework, until you're trying to create a marketing plan from scratch and realize you're not even sure what the first step should look like. I have the analytical firepower and quick learning curve to make a contribution; HBS solidified that foundation and gave me a toolkit that I can use to continuously grow throughout my career as I step into roles with greater spans of responsibility.
Industry
Function
Location
Undergraduate Education
Princeton University
HBS Activity
Commit to Start, Portrait Project, Career Teams, Goldsmith Fellows, Social Enterprise Student Advisory Board, Healthcare Club, Design Club, Brew Club
Summer Internship
CVS Health, Intern, Strategic Product in Retail Pharmacy
Current Position
Optum Health, Minneapolis/New York, Director of Product