Francesca Ioffreda
MBA 2017
Industry
Location
Undergraduate Education
Claremont McKenna College
Previous Experience
Deloitte Consulting LLP
Summer Internship
CVS Health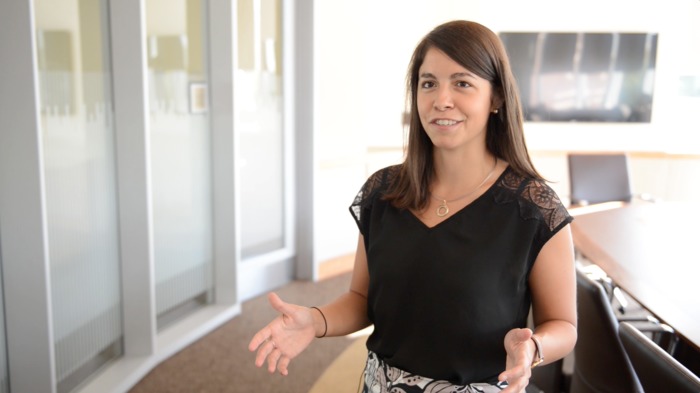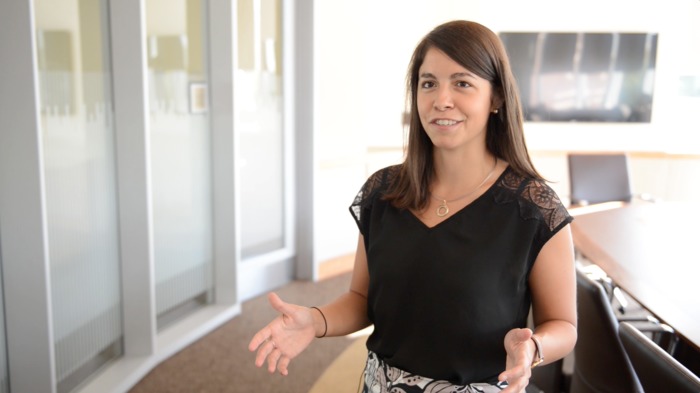 "
My summer experience also emphasized the importance of technology in transforming lives, and has reaffirmed my desire to make an impact in the health care space and beyond."
Why was earning your MBA at HBS important to you?
I came to HBS to expand my skillset and be pushed outside of my comfort zone. I wanted to hone my personal leadership style via FIELD courses and team projects. For me, one of the most important objectives of coming to HBS was to make lifelong friends and be part of an incredible network of inspiring individuals.
What were you looking to gain from your internship experience?
I was hoping to gain a better understanding of the health care landscape, particularly the digital health space. I also wanted to better understand how large companies can innovate and apply design thinking principles. Finally, I was excited about getting to meet and work with Boston-based health care startups and develop partnership strategies.
Looking back on your internship, what did CVS Health do well to set you up for a successful summer?
CVS did a great job creating the conditions for a successful internship. They were excellent at communicating with me throughout the internship process and made me feel like part of the team immediately. My manager solicited my feedback on potential projects, introduced me to individuals throughout the organization, and scheduled frequent touchpoints. I couldn't have asked for a better team or working environment!
How has your internship experience shaped your goals & career path?
My internship experience has encouraged me to pursue a career where I can be constantly innovating and looking at future trends. My summer experience also emphasized the importance of technology in transforming lives, and has reaffirmed my desire to make an impact in the health care space and beyond.
Industry
Location
Undergraduate Education
Claremont McKenna College
Previous Experience
Deloitte Consulting LLP
Summer Internship
CVS Health