Constanza Oliveira e Sousa
MBA 2015
Function
Location
Undergraduate Education
Master of Science, Instituto Superior Tecnico, 2007 Master of Science, University Of Sao Paulo, 2005 Bach of Science, Electrical Engineering, Instituto Superior Tecnico, 1999
HBS Activity
MBA Career Advisor
Summer Internship
Customer Engagement and Loyalty Management Consultant at Cencosud S.A.
Current Position
Country Manager for Portugal at EF (Education First)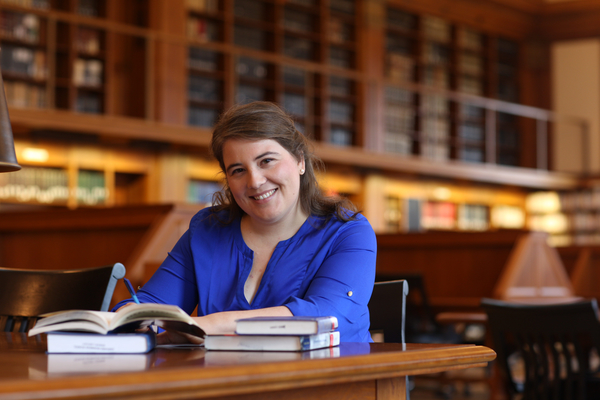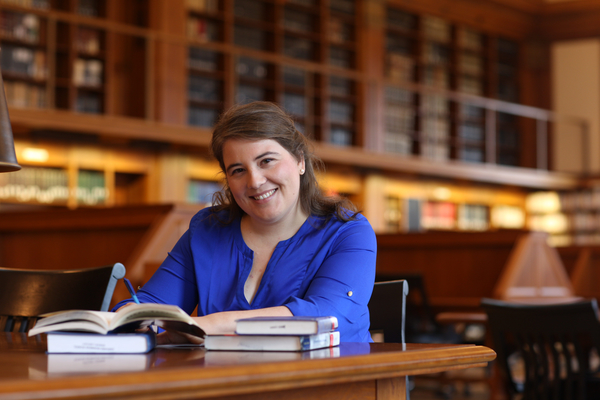 "
Business is like a wheel. HBS taught me how to turn that wheel."
You've accepted a position at Education First, but your background is in engineering. What happened?
It's true, I don't have an education background. By training, I'm an electrical engineer, and I did my MS in robotics and artificial intelligence. But while I was getting my master's, I was frustrated because I knew my research would never get out of the binders. I wanted to see real world results!
After graduation, I worked at a manufacturing plant in Portugal, then I came to Atlanta to start a manufacturing plant there. Suddenly, I was in a management position responsible for financial issues I didn't know anything about—that's when I first thought about getting an MBA.
Why the MBA?
My country, Portugal, is in big trouble—in Europe, it's second from the bottom from Greece. The best thing I can do for Portugal is create jobs, which is why I wanted the MBA and why I want to work in for-profit businesses. Education First represents my first opportunity to be a general manager. What really attracted me to them is the people. I want to be in a company with an entrepreneurial spirit—and one that was more focused on people than on processes.
How has HBS shaped your plans, your ambitions?
It's helped me to see that I can run a business. Before HBS, I simply didn't know how. HBS has given me the tools to connect the dots and align all areas of business. I think of all things the school offers, the case method is the most valuable. It's not lecturing, it's not preaching—it's very practical! It forces you to be 100% prepared, to be organized. And you learn from other people's experiences. You learn that you can disagree—and everyone can feel great about it.
Another thing that HBS has taught me is how to be efficient with my time. There are so many things going on. You can't do all of them, so you have to prioritize, you have to make the most of every hour your time.
Has your understanding of leadership changed over the last two year?
Definitely. I used to think that leadership was only about being inspirational. But I've learned that you don't have to be an extrovert to be a great leader. It's really about motivating a team. That can come from inspiration, but it can also come from understanding people, from applying the right talent to the right teams in the right environments. It's about being clear on objectives, about trust and transparency, and very much about communications.
Look, business is like a wheel. You can't create jobs without a strong business. But you can't have a strong business without good employees. HBS has taught me how to turn that wheel.
Function
Location
Undergraduate Education
Master of Science, Instituto Superior Tecnico, 2007 Master of Science, University Of Sao Paulo, 2005 Bach of Science, Electrical Engineering, Instituto Superior Tecnico, 1999
HBS Activity
MBA Career Advisor
Summer Internship
Customer Engagement and Loyalty Management Consultant at Cencosud S.A.
Current Position
Country Manager for Portugal at EF (Education First)