Ahmed Eldemerdash
MBA 2017
Industry
Function
Location
Undergraduate Education
Cairo University
Previous Experience
Vodafone
Summer Internship
Cimpress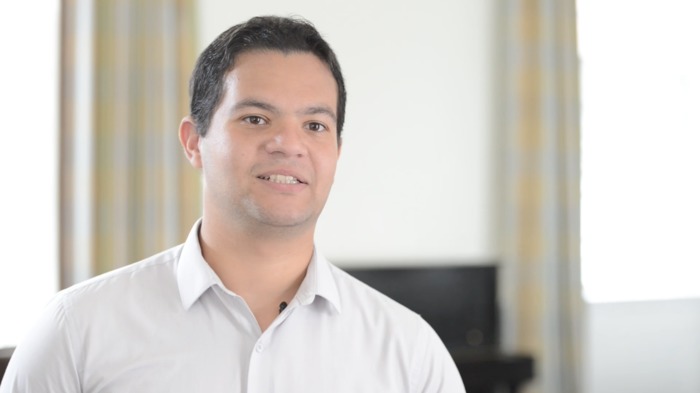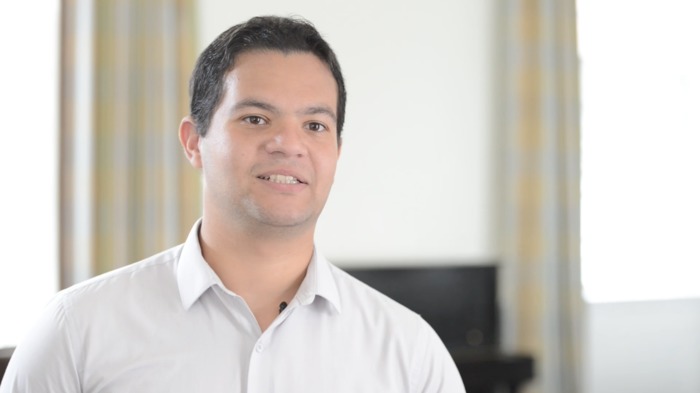 "
I believe that one of the great things about this institution is the diversity of people and how that enriches the experience both in the classroom and in our social lives."
Why was earning your MBA at HBS important to you?
I think it is a great opportunity for both learning and personal development and also to boost my career aspirations. The people here at HBS, the case method and the different ways to learn and practice what we learn, are all reasons why I believe that HBS is the best place for me. I believe that one of the great things about this institution is the diversity of people and how that enriches the experience both in the classroom and in our social lives.
What were you looking to gain from your internship experience?
I wanted to have a clear responsibility for something that would help me apply what I learned in school and also help me contribute to the team I'm working with over the summer. I personally learn the most when I have such responsibility, and this was a main criterion when I was looking for an internship.
Looking back on your internship, what did Cimpress do well to set you up for a successful summer?
Beyond the usual orientation about the company and the business, from day one my manager made sure that I got to know the people that I worked with from different teams and she made sure that I understand the context in which our team was operating across teams. She also made sure that our objectives for the summer were very clear. This was important in setting goals for my summer projects and making sure that I get the most out of my time at Cimpress.
How has your internship experience shaped your goals & career path?
I think it confirmed my assumptions about working as a product manager, why I would enjoy this function, and how my experience here at HBS will help me advance in this career.
Industry
Function
Location
Undergraduate Education
Cairo University
Previous Experience
Vodafone
Summer Internship
Cimpress