Work With Us to Meet Your Hiring Goals
Discover HBS talent, engage and recruit current students and alumni, view employment statistics and gain recruiting insights and advice.
Looking to Be a Recruiting Partner?
Access key events and academic dates, as well as recruiting policies developed to ensure a level playing field for all constituents.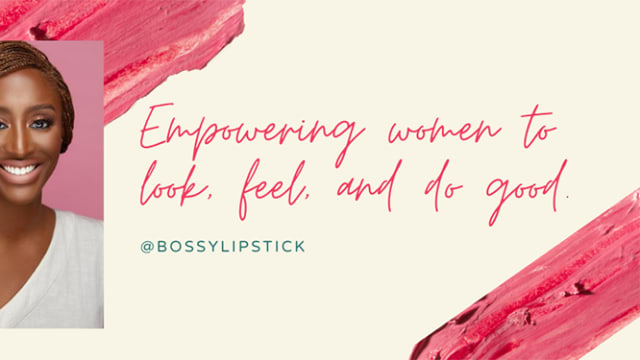 Becca Carnahan
Becca Carnahan
Connect with the relevant industry or location manager to create a personalized hiring strategy.