Industry
Function
Location
Undergraduate Education
Bachelors of Computer Science and Economics, Massachusetts Institute Of Technology
Current Position
Research Analyst, Abrams Capital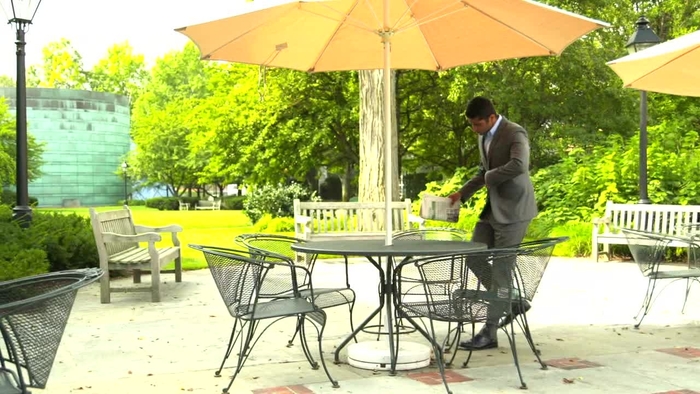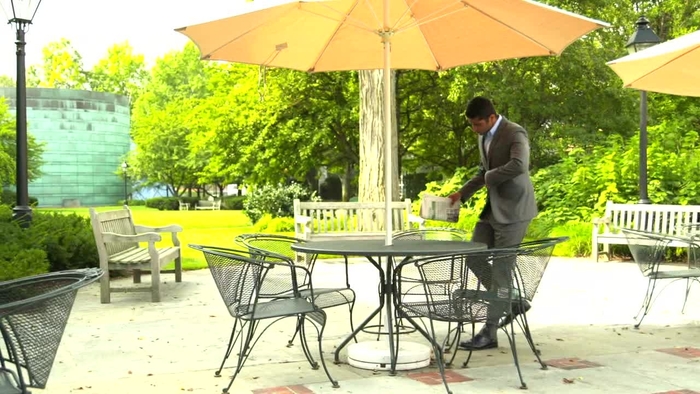 "
HBS opened the world of investing to me."
Why was earning your MBA at HBS important to you?
In my view, the case method is the be-all and end-all of business education – I couldn't imagine a better way to learn business than through the dynamic process of discussing and debating real life business issues. At the core of the case method is this dominant idea that business leaders make important decisions with imperfect information. As an investor, that is exactly what I have to do – exercise sound judgment in the context of significant uncertainty and complexity.
How did your overall HBS experience shape your goals & career path?
HBS opened the world of investing to me. The school's investing courses exposed me to the practical challenges faced by investors. I experienced some of these challenges first-hand while getting my feet wet through the Alpha Fund, the school's student-run investment fund. The HBS Investment Club, which I co-led, allowed me to meet and learn from many of today's most highly regarded investors. My various internships offered me an opportunity to apprentice under some of them. I went to HBS aspiring to be an investor; I graduated feeling like one.
What have you most enjoyed about your career thus far?
I work at a small firm with a big mandate – we have a pool of capital that we can invest in any asset class, industry and geography. I enjoy the intellectual freedom that comes with that and take pride in the sense of accountability I feel every day. We often find opportunities in conditions that involve a high-degree of complexity. In these situations – and in investing generally - a rigorous process and a commitment to intellectual honesty are crucial. I am lucky to be part of a company that firmly embraces these fundamental values.
Industry
Function
Location
Undergraduate Education
Bachelors of Computer Science and Economics, Massachusetts Institute Of Technology
Current Position
Research Analyst, Abrams Capital