Michael Schrader
MBA 2012
Industry
Function
Location
Undergraduate Education
Bachelor of Science in Mechanical Engineering, Purdue University
Current Position
Co-Founder and CEO, Vaxess Technologies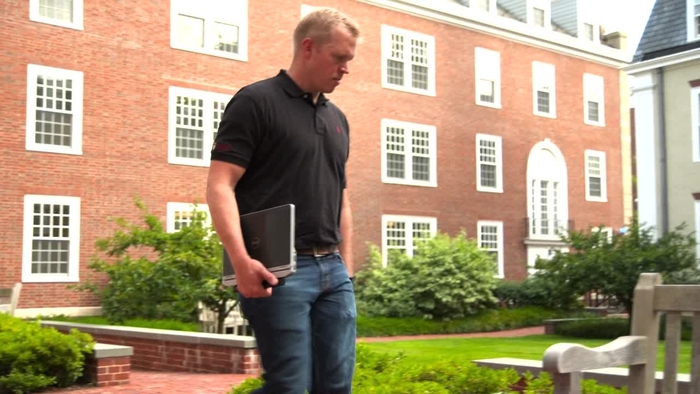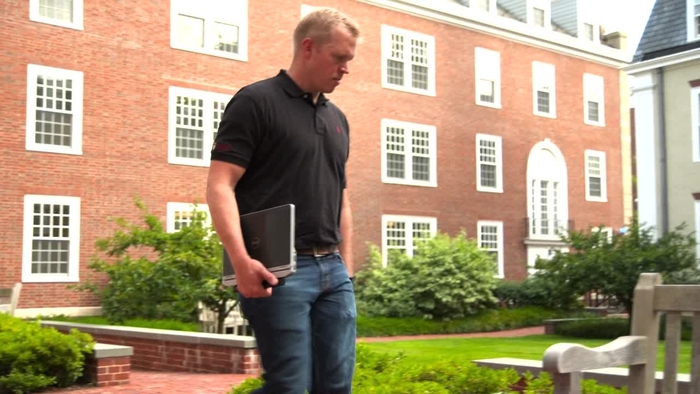 "
For the first time in my life, I feel I am being challenged every day as we continue to push forward our solution to a pressing global health issue."
Why was earning your MBA at HBS important to you?
Starting a company for the first time was an intimidating task for me, perhaps even too intimidating without the tools that HBS provided. First, HBS provided confidence by introducing me to a host of entrepreneurs and companies that had overcome great adversity to succeed. Second, the school provided deep knowledge into areas like fundraising, strategy, finance, and human resources. Finally, HBS opened up a world of resources to me, including the I-Lab, amazing mentors, and financial support through the New Venture Competition and President's Challenge. Without HBS, Vaxess would likely have been nothing more than a cool idea.
How did your overall HBS experience shape your goals & career path?
I was inspired by amazing peers and professors who had accomplished things well beyond anything that I thought was possible. This inspiration encouraged me to step outside of my comfort zone and take on a new and exciting challenge in starting and building Vaxess. More importantly, these inspirational women and men have continued to support this journey as we've encountered new challenges along the way.
What have you most enjoyed about your career thus far?
For the first time in my life, I feel I am being challenged every day as we continue to push forward our solution to a pressing global health issue. There is no boredom. There is no repetition. There is no simple task. In my opinion, a challenging journey to address a meaningful problem is the most enjoyable work that the world has to offer.
Industry
Function
Location
Undergraduate Education
Bachelor of Science in Mechanical Engineering, Purdue University
Current Position
Co-Founder and CEO, Vaxess Technologies