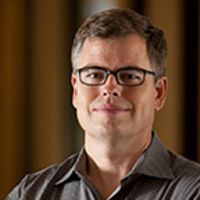 Industry
Function
Location
"
Our job is to communicate a film's magic to filmgoers, ideally to convince them to see it in a theater. And I get to decide what's worth putting out into the world."
Eric d'Arbeloff (MBA 1993) plays a leading role in bringing independent films to wider audiences. In 2004 he launched his film distribution company, Roadside Attractions. Among its successes are Super Size Me, Winter's Bone, Margin Call, Arbitrage, and Mud, starring Matthew McConaughey. The film studio Lionsgate owns a minority stake in his company.
Seeing so many interesting films struggle to make it into a theater was his impetus for starting Roadside. "Hollywood is a dream factory. We're kind of the factory part of it, but you also can't look at these films only as product. The best ones are works of art," says d'Arbeloff, who compares his role to that of a curator. "Our job is to communicate a film's magic to filmgoers, ideally to convince them to see it in a theater. And I get to decide what's worth putting out into the world."
Previously, d'Arbeloff was an independent producer, and last year was executive producer on All Is Lost, starring Robert Redford. His experience gives him a wider view of the moviemaking business. "A great film makes it look so easy," d'Arbeloff explains. "You have to watch some bad ones to understand how hard this is."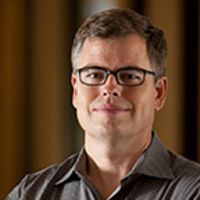 Industry
Function
Location