Industry
Location
Current Position
Senior Director of Procedural Operations at Boston Medical Center (BMC)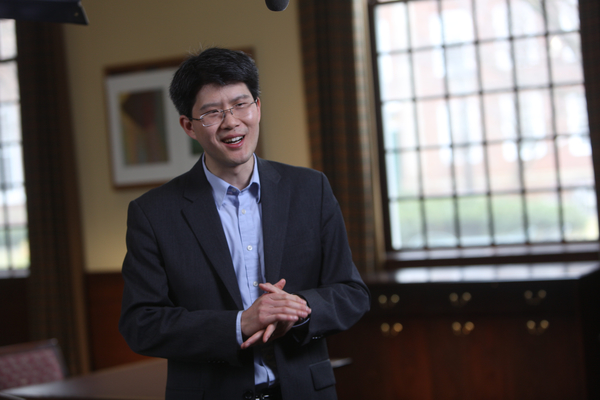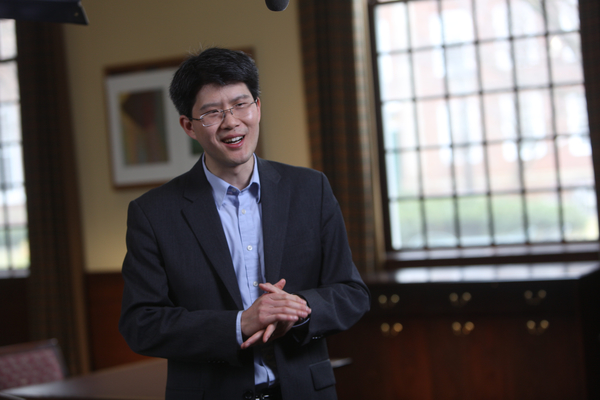 "
It gave me time to explore, to clarify what I really wanted."
Where are you now and what are you doing?
I'm a director of strategy at Boston Medical Center. We have a small team, directly under the COO, that explores strategies in every area from operational projects like O.R. improvements to marketing campaigns and business development. We function like an internal consulting group.
How is your current job related to your HBS experience?
When I came to HBS, I had been working in global health and development issues. I had realized that healthcare is an exciting sector with powerful social impact, but that it really needs strong business skills—the bottom line has to add up. During my MBA career, I was forced to think about how healthcare would operate if it had to think like a business. How could it be truly efficient?
I found my current job through other people on campus looking for healthcare roles—we shared information among ourselves. Someone who had interviewed at BMC suggested that I look into it.
In what ways did your MBA influence your career path?
It gave me time to explore, to clarify what I really wanted. At first, I was interested in for-profit businesses, but as I interviewed for positions, I discovered that I just wasn't interested—I needed something that fed my soul more.
In case after case, you really do get a broad perspective of what different industries and sectors feel like. I'd always think, would I really want to work here? Inside healthcare, I'm excited about finding the right balance between social mission and business. The nonprofit sector is all about conscience—but with limited accountability to the bottom line. The private sector is the opposite, but you can end up being paid to do the wrong things. In my career, I look forward to delivering high quality care more efficiently, done in the right way.
What was the best advice you received?
The career coaching at HBS is great. One of the most helpful things my coaches taught me is that you can think of your career in two parts: role and sector. You can switch one or the other fairly easily, but it's really hard to do both and be credible. I realized I could apply my pre-MBA experience, in consulting, to a new sector that appealed to me, healthcare.
Industry
Location
Current Position
Senior Director of Procedural Operations at Boston Medical Center (BMC)