Re: Jan Hammond, Kathleen McGinn, Nitin Nohria, Srikant Datar & Jan Rivkin
In June 2020, just three months after the pandemic forced HBS to rethink its entire way of teaching its students and operating its campus, the School acted quickly to address another critical challenge, one underscored by the murder of George Floyd and other highly publicized incidents of racial injustice in the United States: How does HBS create a culture and an environment where all members of its community can thrive? Senior Associate Dean for Culture and Community talks about the School's response in a Q&A.
19 JUL 2021
|
Insead Knowledge
13 JUL 2021
|
The Washington Times
07 JUL 2021
|
Boston Business Journal
Alumni Stories
Our alumni on advancing racial justice and accelerating racial progress.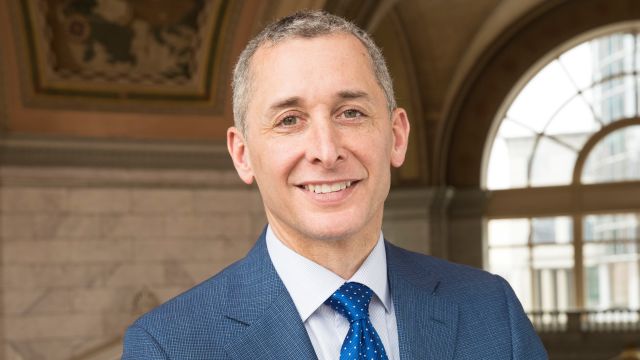 A View from the Horizon
Rene Jones
21 JANUARY 2020 |
Harvard Business School
The latest conversations on race and diversity from our community, including Professor Julia Austin on the importance of auditing your company's internal and external content/imagery to ensure it's diverse and inclusive, the HBS African-American Student Union announcing its annual conference, and the Managing the Future of Work team discusses the distributed workforce, diversity, and opportunity post COVID-19.
Receive Updates
Diversity & Inclusion is a monthly newsletter that enables our community to stay engaged with current diversity, inclusion, and equity topics.
(login required)