"We must act with speed and urgency to advance racial equity and diversity at HBS and in the world."
We are resolved to take action to promote racial equity and diversity. We take seriously our responsibility to make business a force for good in our society. We know that structural racism has been ignored for too long. We hear the calls for the School to move swiftly to address the impacts of racism on our campus and in higher education.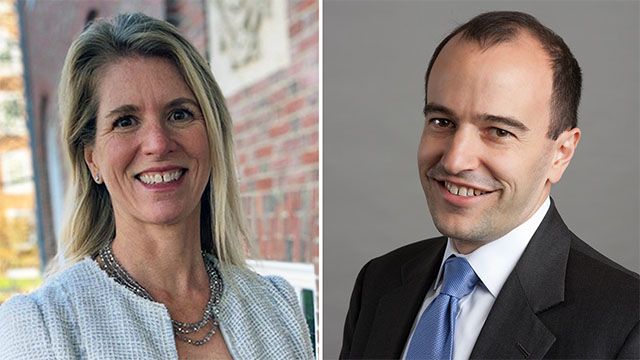 02 AUG 2023
|
Harvard Business School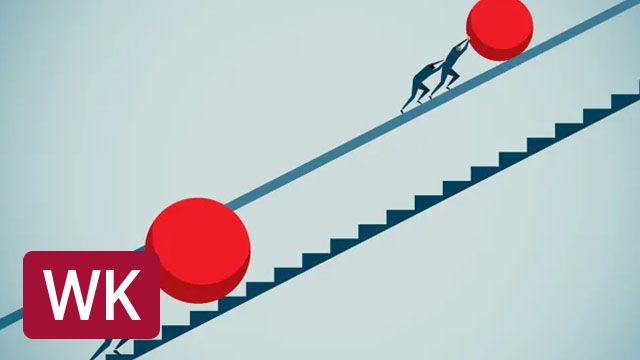 08 AUG 2023
|
HBS Working Knowledge
Action Plan
We've developed a plan that makes clear where we stand and where we aim to go, including specific and measurable actions we're committed to taking.
Find data on MBA & Doctoral students, case protagonists, Executive Education participants, HBS Online participants, faculty, and staff.
A selection of resources and reading recommendations to expand your learning on the Black American experience and allyship.