Life & Leadership After HBS is a longitudinal study of the post-MBA paths of Harvard Business School alumni, examining how race, gender, and other factors shape their life and career experiences.
Alumni are surveyed every three years, most recently in 2021.
In 2018, as the #MeToo movement brought new attention to the prevalence of sexual harassment at work, we asked Harvard Business School alumni* about harassment and misconduct in their current workplaces and their experiences across their careers. We sought to understand what kinds of harassment they experienced and how it affected them, as well as what organizational features were associated with more or less sexual misconduct. This brief report offers a snapshot of the key themes which emerged.
Juggling responsibilities at home and work is challenging for both men and women, particularly those parenting young children. Drawing on the most recent Life & Leadership data, this report examines how alumni in dual-career families navigate the intersection of career and family, including differences in the experiences of men and women.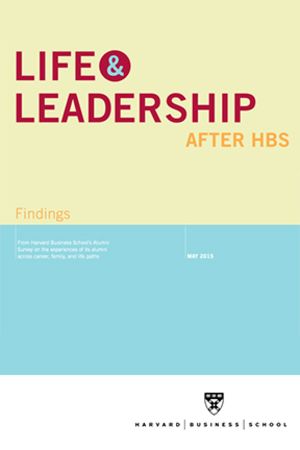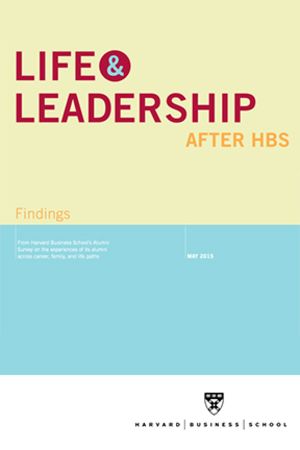 Comprehensive results from the first Life & Leadership survey.