Catalyzing & Translating Research
Our faculty pursue cutting-edge research in a wide range of fields, creating knowledge that helps leaders drive change in their organizations and the world.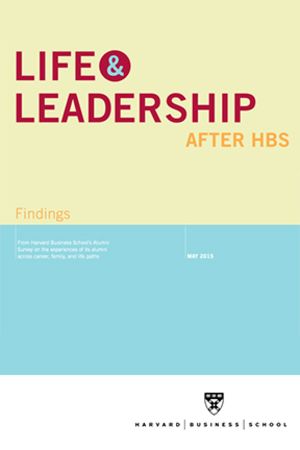 Life & Leadership After HBS is a longitudinal study of the post-MBA paths of Harvard Business School alumni.
Study findings
have been published in the New York Times, Harvard Business Review, Poets & Quants, and covered in other print, digital, and broadcast media outlets. Life & Leadership examines the role played by race and gender in the life and career outcomes and experiences of alumni.
This group of scholars examines issues of gender and race at schools across Harvard and beyond.