Built For Change
Built For Change
Advancing Knowledge, Educating Leaders, and Bridging Research & Practice
The Race, Gender & Equity Initiative was founded to serve as a hub for the School's research on gender, race & other axes of inequality.
Research & Events Highlights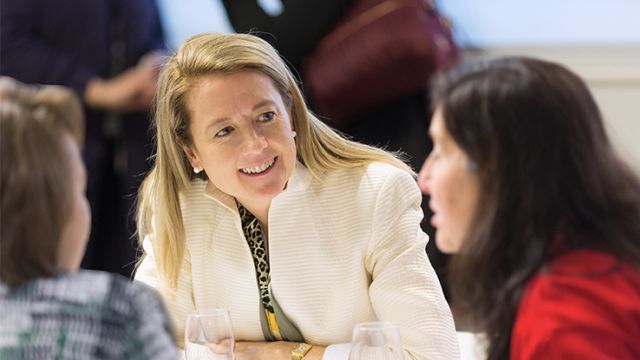 2012-2013
|
Harvard Business School
Information and access to programs, resources, recent articles, and relevant links related to women in business and society, as well as links to the W50 celebration at HBS in 2012-13.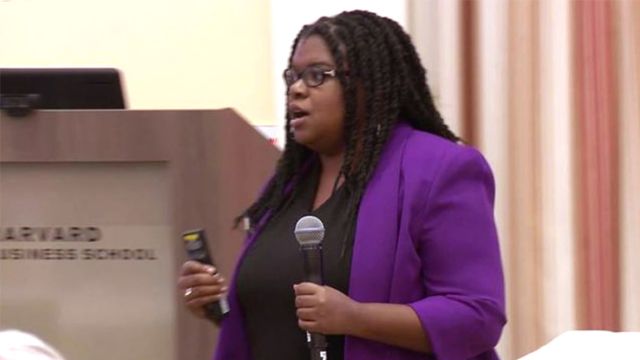 08-09 MAR 2018
|
Harvard Business School
In keeping with the School's AASU50 commemoration, the 2018 symposium focused on race with the goal of advancing the conversation about race in organizations and society, cultivating scholarly inquiry that is both theoretically sophisticated and grounded in the urgency of the contemporary moment.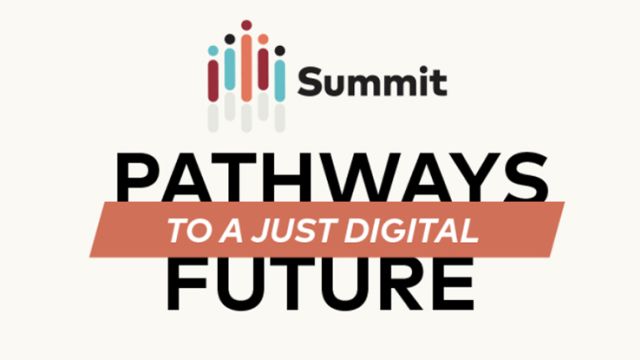 2020-2021
|
Harvard Business School
The Race, Gender & Equity and Digital Initiatives join together to explore how inequality both reveals and conceals itself in the digital world.
At our 2015 launch, Professor Kathleen McGinn's research, Mounting Evidence of Advantages for Children of Working Mothers, revealed that having a mother in the workforce predicted positive outcomes later in life for both women and men—contrary to negative stereotypes about working moms.
Since 2015, the GI launched Life and Leadership after HBS, a longitudinal study of the post-MBA paths of Harvard Business School alumni, examining how race, gender, and other factors shape their life and career experiences. Alumni are surveyed every three years, most recently in 2018.
GI Director Colleen Ammerman and HBS Professor Boris Groysberg published Glass Half Broken: Shattering the Barriers that Still Hold Women Back at Work, an authoritative resource that offers managers and leaders at all levels can use to finally shatter the glass ceiling.
GI Faculty Chair Robin J. Ely and Emeritus Professor David A. Thomas were awarded the 2020 Harvard Business Review McKinsey Award for their HBR article "Getting Serious About Diversity: Enough Already with the Business Case" which honors the best Harvard Business Review article of the year!
Since 2015, HBS more than 300 women executives have completed Women on Boards . This HBS Executive Education course, founded by Initiative faculty affiliate Boris Groysberg, is designed specifically for top women executives, providing insights into navigating their careers.
When the leader archetype in case research is very narrowly defined, it can reinforce stereotypes about who 'real leaders' are." We continued our partnership with Harvard Business School Publishing and have updated our collections on case diversity. Build further upon a culture of dialogue and equity in business classrooms with these collections.
A video repository from our 2020 event, Leading Race Work in Business Schools, was made available earlier this year under our new Educator Resourcespage. The event convened scholars from top business schools across the country to identify ways in which their peer institutions can lead the work of racial equity and inclusion through engagement with various learning modes.
Bridging Research & Practice
To date, we have hosted 8 Gender and Work Symposia conferences, welcoming over 350 unique scholars and practitioners to HBS to hold rich discussions has brought together scholars, practitioners, and other thinkers from a range of disciplines, institutions, and companies to discuss cutting-edge research, share ideas about how to advance gender equity, and examine how other axes of inequality, such as race and class, intersect with gender.
Last January, we began a journey with our colleagues in the HBS Digital Initiative to gain a better understanding of inequality in tech. Our partnership included a 10 part video podcast series, as well as virtual event that welcomed close to 250 participants. The conversation continues this spring with a new stage of the project that aims to improve upon our new knowledge and understanding. Stay tuned in 2022!
In 2019 the Gender Initiative hosted a Colloquium on Addressing Structural Inequality in the Legal Profession was held in partnership with the Harvard Law School Center on the Legal Profession, exploring ways to address structural inequality in the legal profession and develop plans for educating and engaging law firms.
Event attendees since 2015