The Race, Gender & Equity Initiative catalyzes and translates cutting-edge research to transform practice, enable leaders to drive change, and eradicate gender, race, and other forms of inequality in business and society.
Our faculty pursue cutting-edge research in a wide range of fields, creating knowledge that helps leaders drive change in their organizations and the world.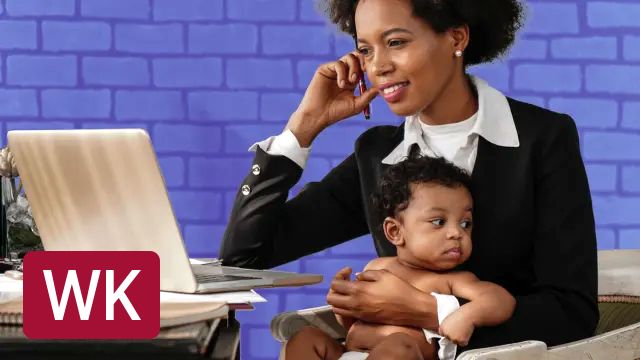 Working Moms Are Mostly Thriving Again. Can We Finally Achieve Gender Parity?
Re: Kathleen McGinn & Alexandra Feldberg
14 Sep 2023
|
HBS Working Knowledge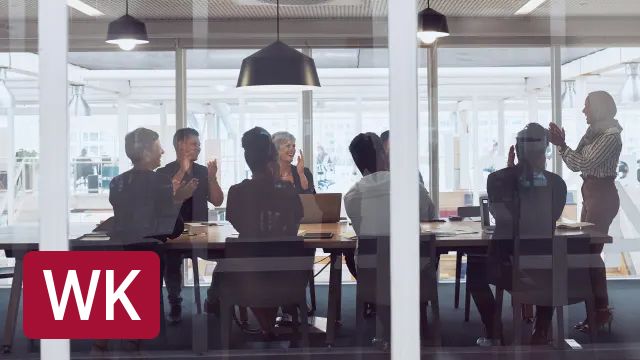 Who Gets the Loudest Voice in DEI Decisions?
By: James Heskett
12 Sep 2023
|
HBS Working Knowledge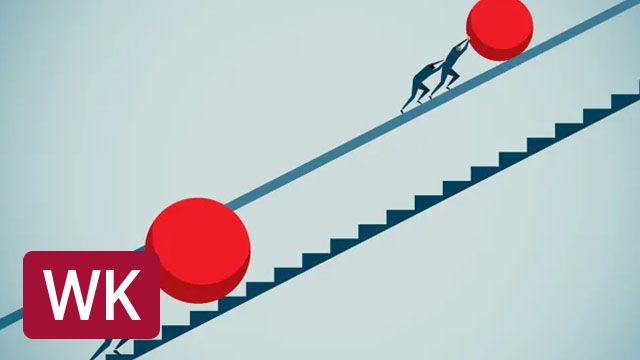 Black Employees Not Only Earn Less, But Deal with Bad Bosses and Poor Conditions
Re: Letian (LT) Zhang
08 Aug 2023
|
HBS Working Knowledge
Diversity is critical to teaching and learning. Explore cases that showcase a diverse range of leaders and teaching materials to help you foster equity and inclusion in the classroom.
Take your management and leadership skills to the next level with one our Executive Education programs created expressly for women leaders, including
Women on Boards
.