The Race, Gender & Equity Initiative catalyzes and translates cutting-edge research to transform practice, enable leaders to drive change, and eradicate gender, race, and other forms of inequality in business and society.
Our faculty pursue cutting-edge research in a wide range of fields, creating knowledge that helps leaders drive change in their organizations and the world.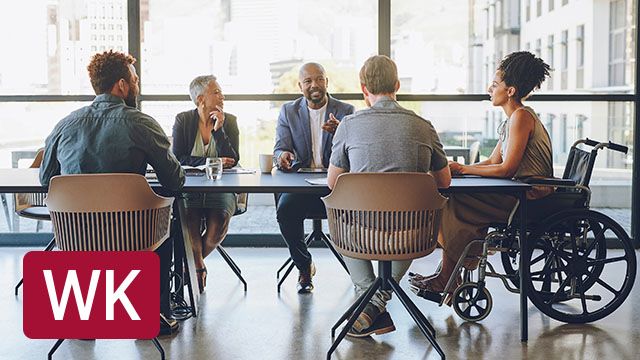 Recruiters: Highlight Your Company's Diversity, Not Just Perks and Pay
Re: Joseph Pacelli
30 Nov 2022
|
HBS Working Knowledge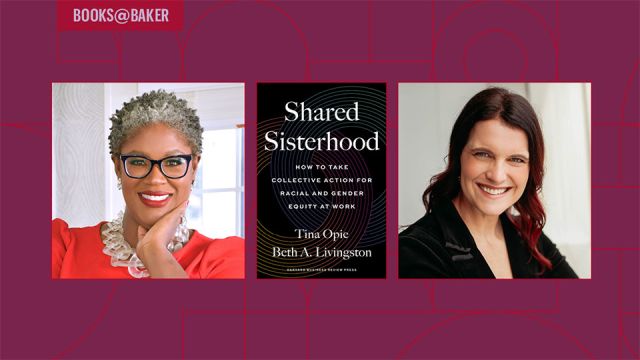 BOOKS@BAKER: Shared Sisterhood
Re: Tina Opie
17 Nov 2022
|
Harvard Business School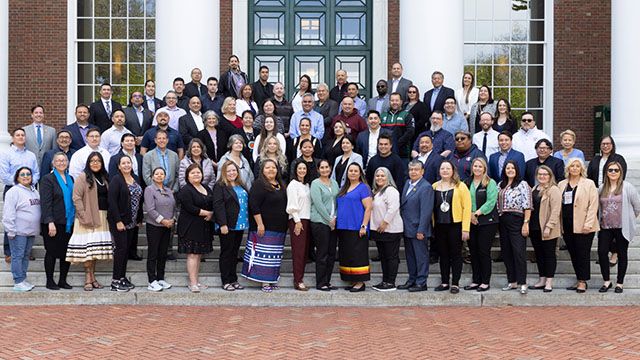 Investing in Indigenous Sovereignty
Re: David Ager & Tom Nicholas
By: Shona Simkin
16 Nov 2022
|
Harvard Business School
Diversity is critical to teaching and learning. Explore cases that showcase a diverse range of leaders and teaching materials to help you foster equity and inclusion in the classroom.
Take your management and leadership skills to the next level with one our Executive Education programs created expressly for women leaders, including
Women on Boards
.