RAs share a sense of intellectual curiosity, strong interpersonal skills, and a proven ability in writing, analysis, and problem-solving. Some positions require excellent interviewing or advanced computer skills, including experience with statistical packages. For other positions, we require or prefer experience in a specific business or fluency in a foreign language.
As a Research Associate, you'll find yourself meeting people and exploring issues and topics that open up new worlds, both professionally and personally. Research Associates have the time and resources to dig deep into research, with the guidance of faculty who are thought leaders in fields ranging from entrepreneurship to finance to organizational behavior. It's a demanding, satisfying process, resulting in academically rigorous products that have the power to change business practice and thought across sectors and industries.
Whatever your situation, you'll enjoy the advantage of intellectually challenging work that can be balanced with other interests and responsibilities. The bottom line? There is no typical RA, because no two RA positions are identical.
43% bachelors
33% masters (other than MBA)
16% MBA
10% doctor of philosophy
31% business economics
31% hisotry/government/policy
15% other
11% psychology/sociology
6% english/literature
6% mathematics/statistics
(range of work experience 0-43 years)
35% 2-4 years
34% 0-1 years
17% 10+ years
14% 5-9 years
"

As the mother of three young children, this has been the perfect job in terms of balancing flexibility with intellectually challenging work. My faculty member sets the parameters, but beyond that, it's up to me to do the research, writing, and organization, which is a lot of fun.

"
BA, Trinity College, Political Science,
MSc., Oxford University,
MBA, Columbia Business School, Finance
"

As the mother of three young children, this has been the perfect job in terms of balancing flexibility with intellectually challenging work. My faculty member sets the parameters, but beyond that, it's up to me to do the research, writing, and organization, which is a lot of fun.

"
BA, Trinity College, Political Science,
MSc., Oxford University,
MBA, Columbia Business School, Finance
"

This job really offered the opportunity to learn to use data much more proficiently. My writing and people skills improved, too—this was not the sort of position where I sat in a back office and crunched data all the time. Being an RA showed me where I wanted to go; it was ideal preparation for graduate school.

"
BA, Politics and Public Policy, Brown University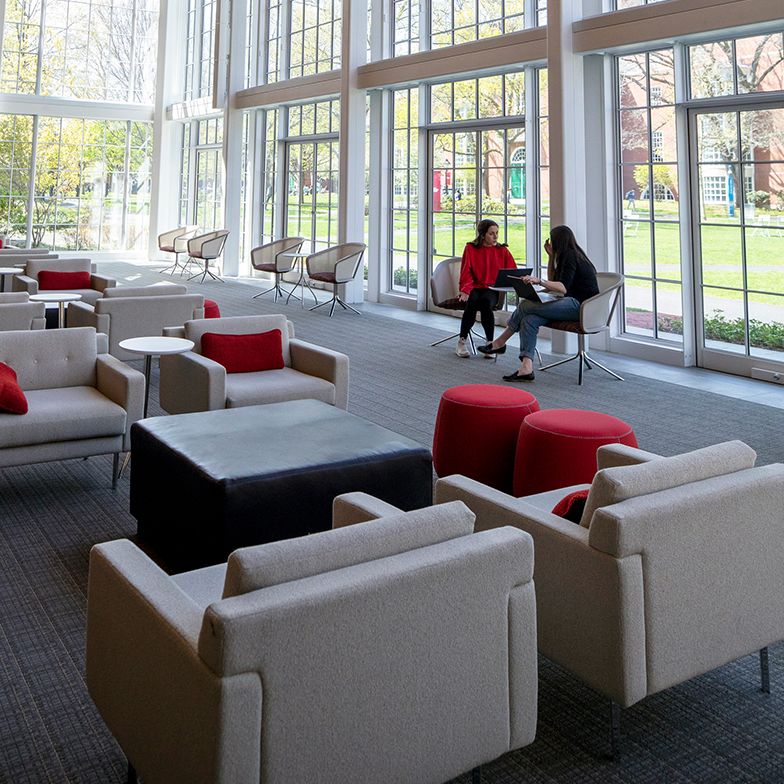 "

This job really offered the opportunity to learn to use data much more proficiently. My writing and people skills improved, too—this was not the sort of position where I sat in a back office and crunched data all the time. Being an RA showed me where I wanted to go; it was ideal preparation for graduate school.

"
BA, Politics and Public Policy, Brown University