As a Research Associate, you'll find yourself meeting people and exploring issues and topics that open up new worlds, both professionally and personally.
Many RA opportunities are ideal for pre-doctoral candidates as these positions represent a powerful opportunity for qualified candidates to expand their research resume before pursuing doctoral studies. Although these positions are not affiliated with the school's doctoral program, they offer a wide variety of faculty-driven research challenges - from the collection and analysis of data to sourcing and support for academic publications -plus a generous Tuition Assistance Program (TAP) benefit toward pre-requisite courses.
Research Associates are an integral part of the community who typically complete two, 1-year terms with more than one faculty member, supporting analytics, quantitative research, and field research, for a broad range of faculty initiated studies in areas such as finance, strategy, and behavioral science. Appropriate candidates will demonstrate strong GPAs from leading academic institutions, and for some roles, should be familiar with either data manipulation tools such as STATA, Python, MATLAB or R, or other methodologies such as lab experience or experimental design.
Former RAs have told us that the skills they develop in researching, writing, interviewing, analysis, and project management create a springboard to a wide range of options. In addition, a close working relationship with faculty members who are generous teachers and mentors is often cited as one of the greatest advantages of a position.
Doctoral Programs
PhD, Harvard Business School
PhD, Stanford University
PhD, Massachusetts Institute of Technology
PhD, London School of Economics
JD, Harvard Law School
JD, Yale University
MBA, Harvard Business School
MBA, Dartmouth Tuck School of Business
MPP, Harvard Kennedy School
Companies
McKinsey
Boston Consulting Group
World Bank
Google
Creative Arts Agency
Burning Glass
Wayfair
Positions
Project Leader
Senior Industry Analyst
Research Analyst
Economic Research Consultant
Vice President of Finance
Consultant
"

As an RA, I came into an organization as an outsider and interviewed managers at every level of the company. That experience has given me confidence as a healthcare management consultant because I know I can go into a new situation, ask the right questions, and represent my firm well.

"
BA, Biology, Wellesley College,
MA, Harvard School of Public Health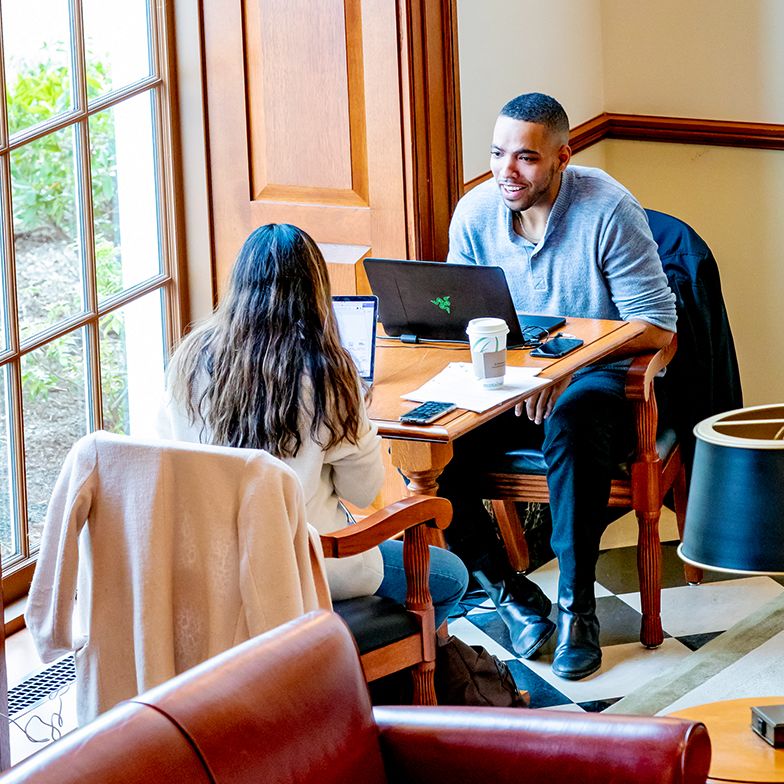 "

As an RA, I came into an organization as an outsider and interviewed managers at every level of the company. That experience has given me confidence as a healthcare management consultant because I know I can go into a new situation, ask the right questions, and represent my firm well.

"
BA, Biology, Wellesley College,
MA, Harvard School of Public Health
"

The position offered the flexibility I needed to develop and launch a start-up outside my duties as an RA. It was a great stepping stone to the next phase of my career as an entrepreneur.

"
BS U.S. Military Academy, West Point,
MBA, Harvard Business School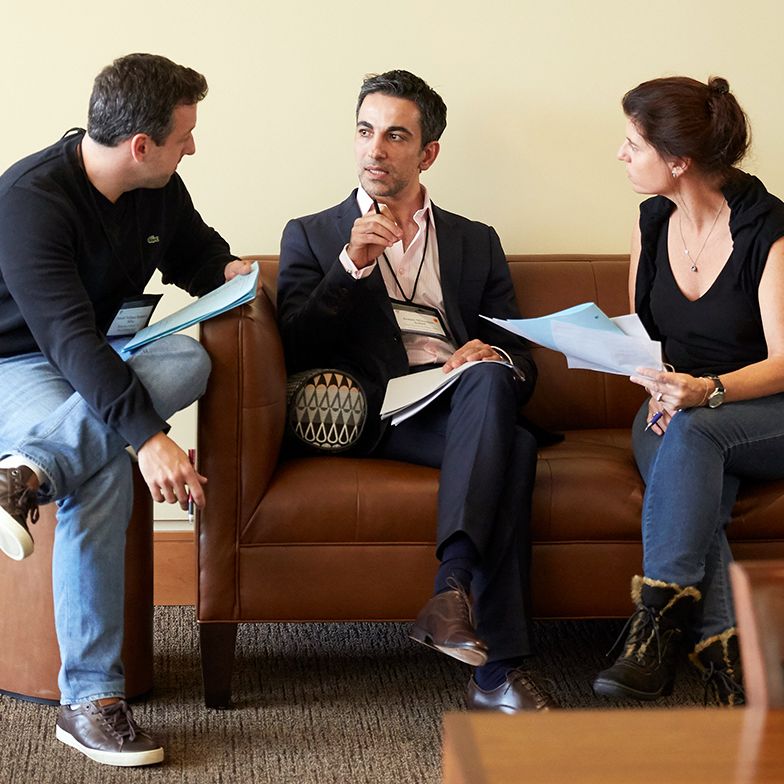 "

The position offered the flexibility I needed to develop and launch a start-up outside my duties as an RA. It was a great stepping stone to the next phase of my career as an entrepreneur.

"
BS U.S. Military Academy, West Point,
MBA, Harvard Business School