Support Services
Physical Disabilities & Learning Differences
Physical Disabilities & Learning Differences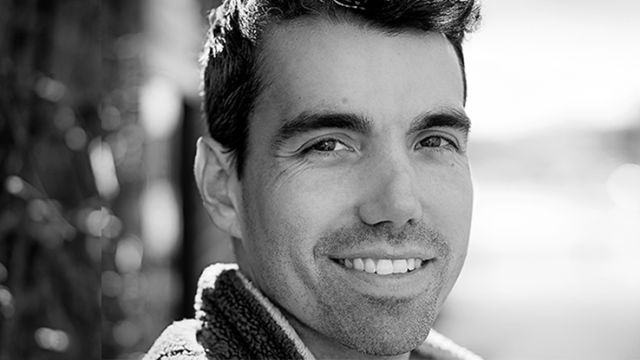 Justin Ernest
MBA 2019
"It's my hope that by raising my hand in an Aldrich classroom, I am promoting awareness for stutterers everywhere."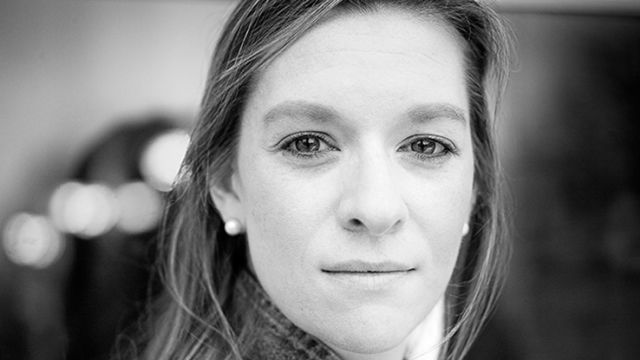 Lindsay Rosenblum
MBA 2019
"I finally accepted that I was different. It had taken me 15 years and 125 cases to realize I was, in fact, dyslexic."
HBS is committed to supporting all students who report a disability by providing them with the appropriate accommodations so that they are able to fully engage in their HBS experience. The Disability Coordinator at HBS is a member of the MBA Student & Academic Services (SAS) team and works directly with students on their accommodation needs. This person works collaboratively with students to address their particular needs, which includes both academic and non-academic aspects of the HBS student experience.
The team looks forward to working with any student who requests an accommodation.
Prospective students with questions about accessibility at HBS are encouraged to reach out to Aldo E. Pena Moses, Associate Director, MBA Student & Academic Services.
Learn more about how SAS works with students.
Examples of support:
Tutoring
Exam Time Accommodation
Medical or Illness Support