Support Services
Mental Health
Mental Health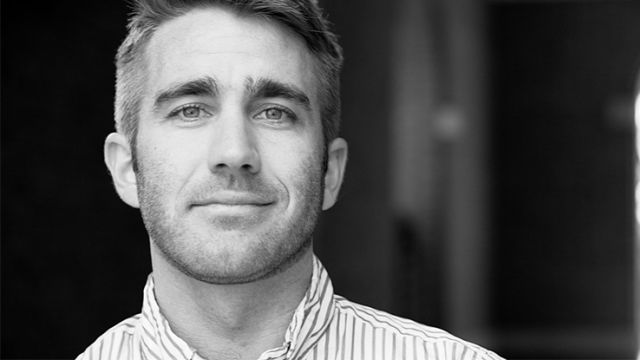 Joe Coleman
MBA 2018
"Mental illness is not a death sentence, but rather a surmountable obstacle on life's roller coaster."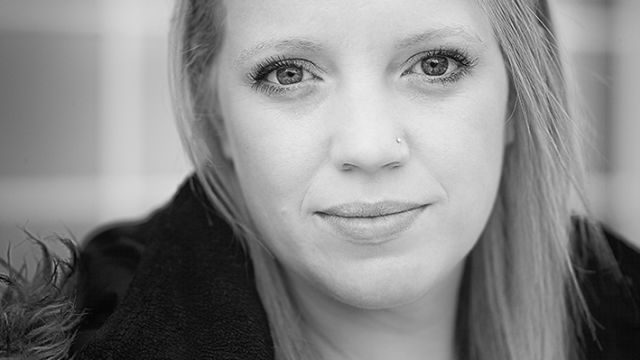 Katie Rydz
MBA 2019
"I will not let mental illness define me. I will define my own happiness. I will share my story in hopes that it gives others comfort and strength."
A primary goal of the MBA Student & Academic Services (SAS) team is to provide personal and mental health support to any student requesting such assistance. Whether, for example, wishing to ask a question related to becoming acclimated to HBS, learning how to simultaneously balance academic, personal, and recruiting obligations, adapting to American culture, or navigating extenuating family circumstances, SAS is committed to helping students find the most appropriate resources for their personal situation.
There are three primary options for students seeking mental health services at HBS:
MBA SAS Staff
Students may work with a member of the SAS team, who have clinical training and licensure in the state of Massachusetts and a significant breadth of clinical experience in University mental health. SAS staff can assist students regarding a variety of issues they may experience while attending Harvard Business School, including acculturation and adjustment issues, academic and personal stressors, anxiety, relationships, time management, and obtaining balance between academic, social, and recruiting responsibilities, among other issues. There is no fee to meet with the SAS team.
Counseling and Mental Health Services (CAMHS)
Your first contact with CAMHS typically begins with an initial 20-minute phone consult you make on the Harvard University Health Services patient portal. This is so they can learn about your concerns and make recommendations for the best next steps. It's best to schedule a consultation as soon as possible if you are considering counseling services; as the semester progresses the amount of wait time for an Initial Consultation may increase. CAMHS clinicians are a dedicated group of licensed mental health clinicians, nurse prescribers, psychiatrists, psychologists, and social workers. Services are available in-person (office located in Harvard Square) and via telemedicine appointments (phone/Zoom).
Off-Campus Provider Network
Students may meet with Suzy Conway, Director of SAS, to facilitate a referral to our off-campus mental health cohort, which is comprised of social workers, psychologists, and psychiatrists who maintain private practices in the Harvard Square area and accept the student health insurance. These clinicians typically work with students who have an interest in a long-term therapeutic relationship while attending HBS. Students typically schedule an appointment with Suzy Conway to discuss their mental health needs to ascertain the level of service most appropriate to their needs and facilitate a referral.