First-Generation Students
First-Generation Students
The First Gen+ community at HBS is emergent, multifaceted, and intersectional – and we are excited to welcome and support students in blazing a new trail and legacy for themselves and their families. Watch the
First Gen+ Webinar
for prospective students.
First Gen+ Infographic Logo Text
Students who are the first in their family to attend college.
Students who are the first in their family to pursue a graduate degree.
Students who identify with the first gen experience.
Students who have only one parent who completed a four-year degree.
Students who are the second sibling in their immediate family to attend college.
Harvard Business School offers a variety of services and resources to support First Gen+ students throughout their applicant, academic, and alumni journey. The Student & Academic Services (SAS) team is the epicenter of support, programming, and services for current students. Ensuring access to support resources, advising, and coaching in a warm and welcoming environment is at the cornerstone of our approach to helping students achieve their academic and personal goals.
In addition to providing academic services and resources, including one-on-one writing coaching and tutoring, SAS also offers confidential support services that include but are not limited to: stress management, therapy/counseling services, accommodations/disability services, health and wellness support and coaching, and support for issues related to relationships and family concerns.
Our Career and Professional Development (CPD) team provides a variety of resources and support for First Gen+ students including CPD career coaches who are well positioned to offer guidance, programming, and support for members of our First Gen+ community.
CPD also offers resume workshops, interview prep, class participation workshops, and peer coaches. Additionally, alumni are offered free career coaching as well throughout their careers post-HBS.
Our students benefit from the diverse perspectives of their classmates. One of the key ways in which we foster this community is by offering generous need-based financial aid packages for domestic and international students. Our need-based financial aid process incorporates a holistic look at student's financial circumstances. Members of our Financial Aid team are available to assist First Gen+ students in navigating the financial aid process to help them meet the cost of the MBA.
If you are interested in learning more about the cost of attendance and how students finance their education, please join us for an upcoming Admissions Information Session.
Need-Based MBA Application Fee Waiver
As of Spring 2021, we offer a need-based application fee waiver for all admissions rounds. We believe that your financial circumstances should never prevent you from applying to or attending Harvard Business School. We need leaders from all socioeconomic backgrounds at HBS to make a difference in the world. More information on how to request a fee waiver is located here or in the MBA Application.
Learn more about the First Gen+ community at HBS through the lens and voices of our students.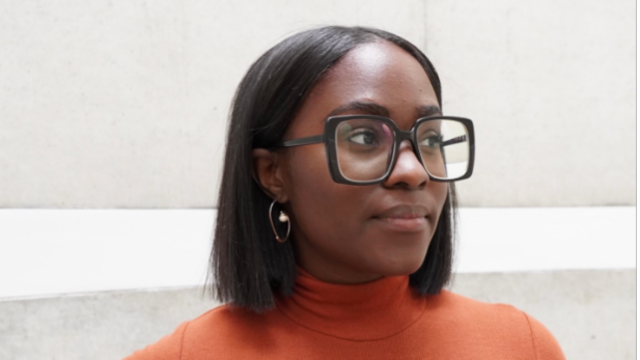 27 APR 2021
|
MBA Admissions
As a first-generation college student, listening at my grandmother's feet as she recounted lessons she learned throughout her life gave me the sense I could pretty much do anything.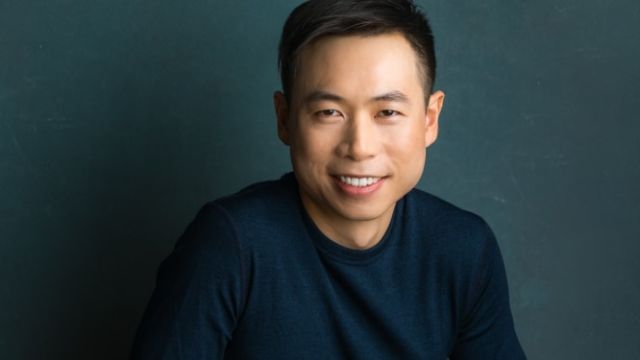 Business school is a valuable investment in your future. HBS supports that investment through generous need-based scholarships.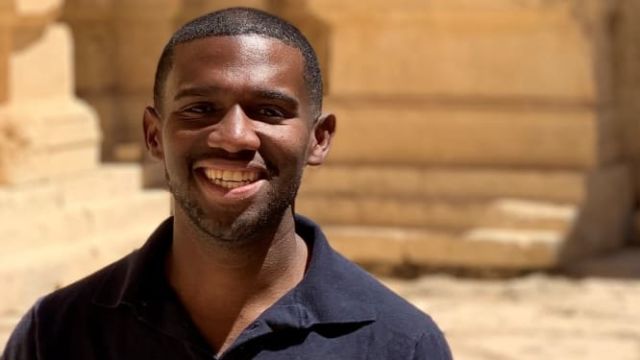 My first thought after getting accepted to HBS was, "I can't believe I got in! I need to call my mom!" The second was, "How am I going to pay for this?"
The HBS First Gen Club seeks to foster a supportive community of First Gen / Low-Income (FGLI) students and allies at HBS. The club aims to bring different student groups together to discuss topics and experiences rooted in socioeconomic inclusion.
The club connects and collaborates with other FGLI clubs in the greater Harvard University community and with other MBA programs, to build, advise, and host events, initiatives, and programs in partnership with the HBS community.
Programming, Events, & Webinars
Navigating the nuances of the business school admissions process can be an exciting but overwhelming experience for many First Gen+ students. You aren't alone in this journey, and we invite you to learn more about our community and navigating the student and alumni experience at HBS and beyond.