The Second-Year Experience
The Second-Year Experience
An inside look at student life as it unfolds for ECs.
An inside look at student life as it unfolds for ECs.
Sep
Hitting The Books
The Elective Curriculum (EC) follows the RC's breadth of experience with an opportunity for depth, breadth, or both: students choose from among 97 courses in ten subject areas as well as field-based learning opportunities—including Immersive Field Courses (IFCs)—to gain a more concentrated expertise in the industries, functions, and ideas that interest them most. Cross-registration enables students to take classes at other select graduate programs during their EC year.
Sep
Exploring Entrepreneurial Opportunities
|
Chris and Nikhil both feel Juno would not have gotten to the stage it is at without the HBS MBA ecosystem. In particular, Nikhil credits the HBS case method for allowing him to see frameworks across different cases and for giving him confidence in the structural management and evaluation math that are integral to their work with Juno. [...]
Oct
Harvard in the Fall
Students enjoy the vibrant New England colors during the Autumn season at HBS.
Nov
Student Clubs
Student clubs are a vital part of the HBS community experience supporting the school's mission to educate leaders who make a difference in the world. Clubs sponsor a variety of events such as workshops, speakers, and conferences that provide distinct opportunities for learning, networking, and socializing outside of the classroom.
23
Annual Club Conferences
1,017
Members in the Women's Student Association (the largest club on campus)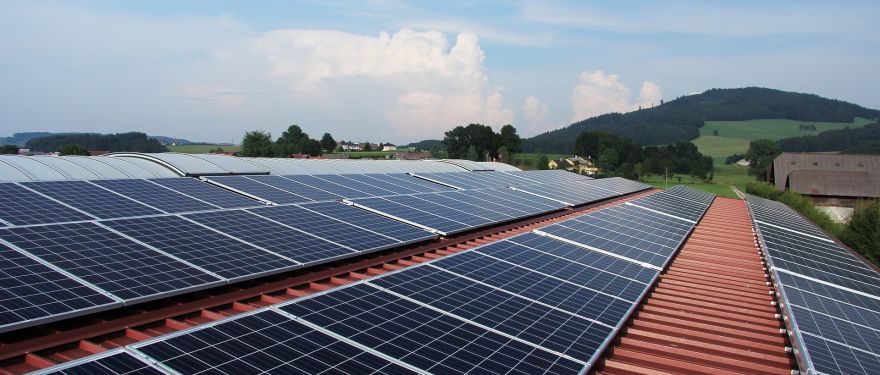 This year, students' experiences ranged from startups like Advanced Microgrid Solutions to larger players like NextEra Energy – and from finance/investment banking at the New York Green Bank to operations at Tesla. [...]
I find that real estate can be difficult to penetrate because of the strong relationships and networks that characterize each local market, the scarcity of roles available, and the abounding skepticism about switching careers from professionals within the industry. Here's how I am making the switch anyway. [...]
Nov
Reflecting on Friendship
Students come to HBS to hone their leadership skills and business acumen. They leave with friendships that will stay with them throughout their lives.
Jan
Immersive Field Courses
In the January of their second year, students have the opportunity to take Immersive Field Courses around the globe. The vast majority of content consists of an on-the-ground assignment to learn about and advise on real business problems.
Jan
Short Intensive Programs (SIPs)
SIPS are no-fee, no credit elective courses for RCs and ECS that offer the opportunity to think about career choices, gain practical skills, and explore topics you might otherwise never get to study.
Apr
The Bridges Capstone
To close out their time at HBS, all graduating students participate in Bridges—a three day capstone experience. ECs return to their first year section where they take time to reflect on the past two years and consider next steps on their career and life journeys.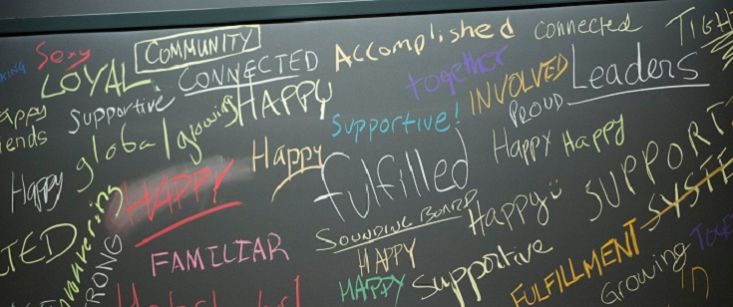 |
But that's the thing about life, I realized over the next three days: it's never the right time. There's always more work to do, another email to send, the unexpected curveball upsetting your plans [...]
May
The Portrait Project
Since 2002, graduating students have been asked to answer a simple question taken from the last lines of a poem by Pulitzer Prize-winning author, Mary Oliver. From the submissions, 32 winning essays are selected. Alum Tony Deifell (MBA 2002) first came up with the concept during his time at HBS, and returns each year to photograph the finalists.
Mary Oliver

"Tell me, what is it you plan to do with your one wild and precious life?"
May
Class Day
On the day before commencement, HBS honors its graduates through a variety of school sponsored activities. This includes a Dean's Award breakfast, a Leadership Fellows brunch, and a Baker Scholar luncheon. The 2018 Class Day Ceremony featured faculty awards and keynotes from Carla A. Harris (Morgan Stanley) and Serrena Iyer (MBA 2018).
May
Commencement
And just like that, two years at HBS comes to a close. Surrounded by family and friends, the Class of 2018 receive their diplomas on a beautiful May day on campus.
You Might Want to Read