Socioeconomic Inclusion
Socioeconomic Inclusion
The socioeconomic backgrounds of our students reflect a dimension of diversity that adds depth and value to our classroom and student experiences.
This includes diverse financial, social, and environmental contexts that have shaped who they are and how they think. These perspectives are invaluable to our community and provide a critical lens that equips our students to live out the HBS mission - as leaders who make a difference in the world.
Harvard Business School partners closely with student leaders to ensure that the HBS community is one where all members are equipped with the resources and supports to explore their interests and accomplish their goals.
Holly Fetter (MBA 2020) and Alexxis Isaac (MBA 2020) have served as key leaders in this space, and spearheaded the Socioeconomic Inclusion Taskforce - providing valuable institutional insights and recommendations for cultivating a more economically diverse and inclusive community at HBS.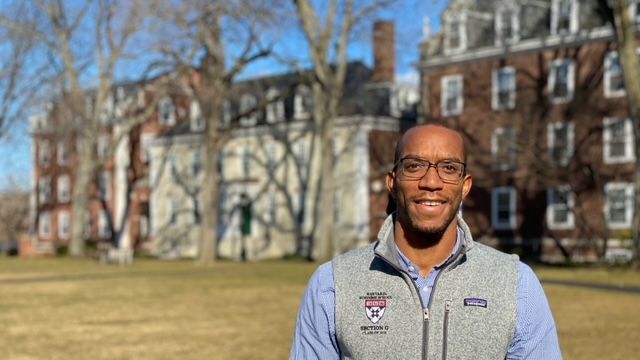 Joshua Mbanusi
MBA 2021
As the youngest of five siblings, Joshua Mbanusi (MBA 2021) grew up watching his single mother juggle two—and sometimes three—jobs while getting the undergraduate degree required to resume the nursing career she left behind when she immigrated from Nigeria. Her efforts to lift her family out of poverty instilled in Mbanusi both an understanding of the difficulty of doing so and a desire to help others do the same.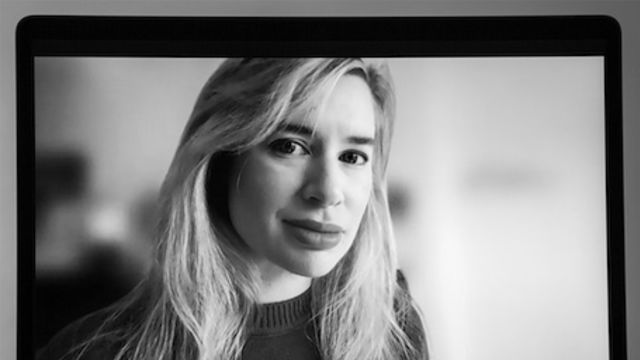 Tory Voight
MBA 2021
"It's 3 am; I awake in a sea of newspapers stacked over me in the beat-up van we sometimes slept in; my Goodwill clothes still on from the day before. It's time to help my single mother deliver them before her house cleaning jobs and before my classes. She drops me off two blocks away from my elementary school to hide our circumstances."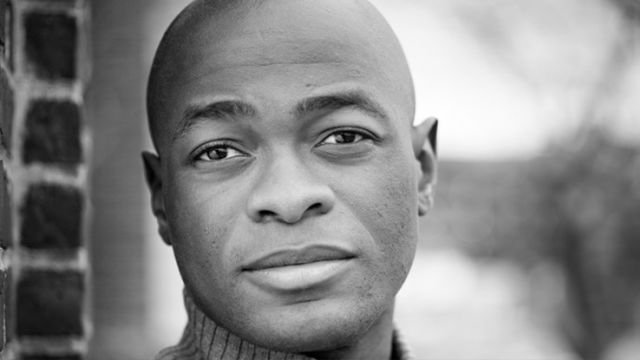 Franklin Muanankese
MBA 2018
"Précieux and I were inseparable. We made it through the poverty of the Democratic Republic of the Congo. We survived the violence of public housing in Washington, D.C."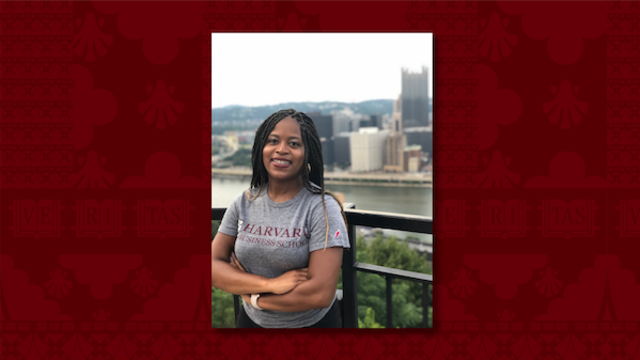 Alexis Jackson
MBA 2021
"From my college major to my first job, every decision I've made has been from a financial security standpoint because I understand that my finances are more than myself...I'm not saying it's a privilege to choose an arts major or to work for a nonprofit, but for me it was."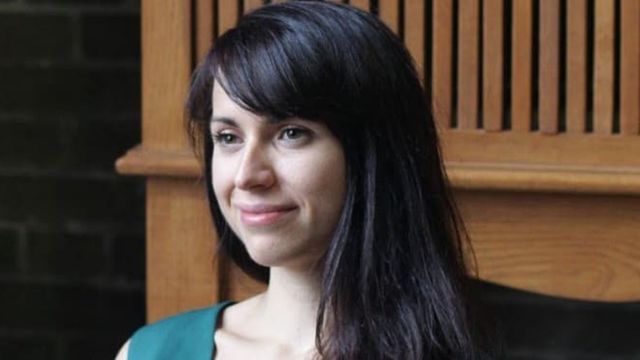 Ina Foalea
MBA 2019
"I was brought up in Moldova. I don't come from money. My family is now lower-middle class but when I was growing up we were more stretched financially. My parents went through the transition in 1989 from the Soviet Union and lost their savings overnight."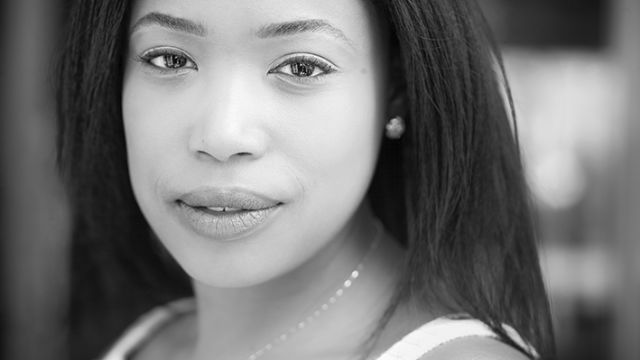 Ceena Beall
MBA 2019
Due to life circumstances, there was no family-owned business to be handed down. Most of my grandfather's children (including my mom) found themselves as a divorced single parent, a blue-collar worker living in a low-income neighborhood or incarcerated.
The decision to attend business school is an incredible opportunity to invest in yourself and in your future. Understanding options for financing your MBA is an important but sometimes overwhelming part of the applicant journey.
HBS offers need-based financial aid to make the MBA education financially attainable for all students – both domestic and international. Approximately 50 percent of students receive a need-based scholarship from HBS, with students with the highest financial need (10 percent of current students) receiving full tuition scholarships. If you are interested in learning more about the cost of attendance and how students finance their education, please visit the Tuition Assistance page or join us for an upcoming Admissions Information Session.
Need-Based MBA Application Fee Waiver
As of Spring 2021, we offer a need-based application fee waiver for all admissions rounds. We believe that your financial circumstances should never prevent you from applying to or attending Harvard Business School. We need leaders from all socioeconomic backgrounds at HBS to make a difference in the world. More information on how to request a fee waiver is located here or in the MBA Application.
Learn more about socioeconomic inclusion at HBS through the lens and voices of our students.
Programming, Events, & Webinars
Harvard Business School students are the heart and soul of our community, and we take great pride in seeking to cultivate academic and interpersonal environments where our students feel confident in showing up as their most authentic and "whole" selves.
We invite you to learn more about our community and navigating the student and alumni experience at HBS and beyond.